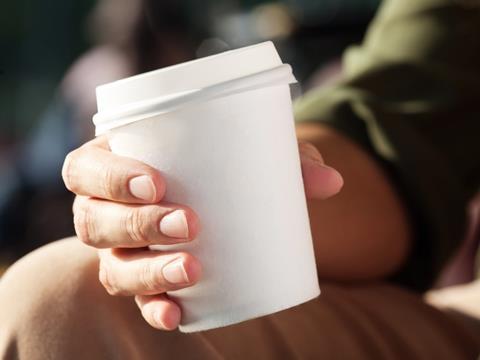 The 4evergreen alliance has released a second version of its Circularity by Design guideline, adding guidance on designing beverage packaging for recycling.
This addition to the package – which already includes the Recyclability Evaluation Protocol and Guidance on the Improved Collection and Sorting of Fibre-based Packaging for Recycling – turns its attention to used beverage cartons (UBC) and similar packaging. It aims to provide manufacturers with an industry-backed reference for designing such packs for recycling and help the packaging sector keep fibre-based materials in the production loop for as long as possible.
The recommendations were established through expert-led research and discussions taking place over several months. They aim to cover fibre-based composite packaging types and serve as a point of reference for designers to match their packaging products with specialised recycling processes.
4evergreen hopes that policymakers for upcoming recyclability, collection, and sorting – especially the Packaging and Packaging Waste Regulation – will utilise its tools as a knowledge basis from industrial players.
"We are delighted to have finalised this second version of the guideline," says Hans Wortman, chair of the 4evergreen alliance. "It is the result of a meticulous screening of existing knowledge and in-depth expert research and discussions across the entire value chain.
"That's what makes our guideline unique. We now have a functional and holistic document where designers can find reliable recommendations to ensure fibre-based packaging is designed with circularity in mind."
A final version of the guideline is scheduled to be published in 2024. This is set to include design recommendations for floatation deinking mills and specialised mills for fibre-based composite packaging.
The first Circularity by Design guideline was released last year in a bid to provide a clear parameters for designing fibre-based packaging for recycling. It offers design tables for each product group and provides recommendations for the standard recycling process.
This was followed by the beta version of its Fibre-Based Packaging Recyclability Evaluation protocol, which was intended to improve and standardise the framework for evaluation packaging products' recyclability in European waste streams.
If you liked this article, you might also enjoy:
McDonald's Director of Sustainability in Europe on the company's approach to packaging sustainability
McKinsey on whether or not on-pack sustainability claims affect consumer spending
Perspectives from industry-leading experts on the EU's Packaging and Packaging Waste Directive revisions
A deep dive into the most important packaging sustainability trends and solutions