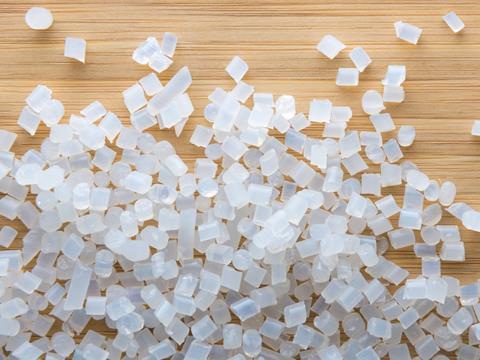 Belgian PLA producer Futerro has started negotiations to open a new fully integrated biorefinery at the Port-Jérôme industrial and port area, with its construction expected to result in an annual production capacity of 75,000 tons.
This biorefinery aims to feature a lactic acid unit for the transformation of raw material from agricultural sources, a PLA conversion unit, and a unit dedicated to the molecular recycling of PLA, valuing by-products from sectors such as green energy, agriculture, and food.
Its location was chosen in the pursuit of various benefits, including the possibility of using low-carbon energy and its access to raw materials from the agricultural sector. The new facility is hoped to create 250 direct jobs and 900 jobs in adjacent sectors.
Futerro also anticipates that the bio-based nature of PLA – alongside the reported perks of 'excellent' mechanical properties, infinite recyclability, and the harmlessness of its degradation product, lactic acid, where human health is concerned – will ensure its industrial success.
"We describe our polymer as the first 'bio-renewable' plastic," says Frédéric Van Gansberghe, CEO of Futerro. "Derived from plant-based carbon, it can be recycled easily and ecologically to obtain a virgin polymer of the same quality as its first life cycle: this is a unique characteristic."
TotalEnergies Corbion recently set to purchasing reprocessed PLA waste to recycle it into its Luminy rPLA brand, and worked alongside TOMRA Recycling to prove the feasibility of sorting PLA from other plastics in municipal mixed plastic waste streams. Back in 2018, it opened its own bioplastics plant in Rayong to produce 75,000 tons of PLA every year.
Another collaboration between LG Chem and ADM spearheaded the GreenWise Lactic and LG Chem Illinois Biochem projects in the hopes of generating enough lactic acid to produce PLA on a commercial scale, as well as contributing to the production of various other biomaterials.