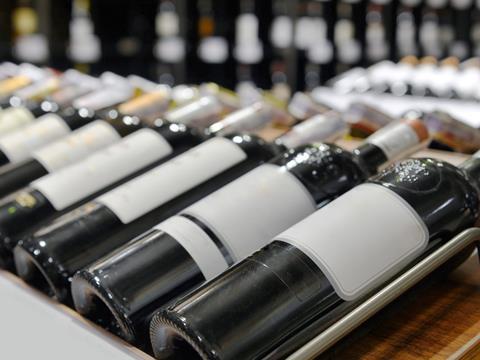 Avery Dennison is expanding its AD Procerta lab-based label testing to the automotive, electronics, and premium drinks industries to verify the reliability, durability, and maximised lifespan of their labelling materials.
The AD Procerta label testing institute, founded in the Netherlands in 2022, has already been working with the pharmaceutical industry to ensure that the labels used in critical medicines such as vaccine vials and pre-filled syringes are reliable. It claims to exceed the thoroughness of testing conducted by FINAT and verify the performance of a label using over 100 instruments to simulate real-world conditions, including temperature freezers that reach -80°C.
Additionally, AD Procerta's testing claims to assure companies in the automative, electronics, and premium drinks sectors alike that their labels will meet industry-specific regulatory and legal requirements.
"We launched AD Procerta initially in the pharmaceutical sector because it is challenging with exacting requirements essential to public health," explains David Yepes, high-value segment marketing director, Label and Packaging Materials at Avery Dennison. "The requirements for the automotive, electronics, and premium drinks industries have one thing in common – they all necessitate reliable labeling that will stick to the product often in extreme temperatures and fluctuating humidity conditions which will last for a long time.
"Looking at specific examples, if we take automotive, a label needs to be reliable for the lifespan of a car which could be up to 35 years. Electronic products such as appliances and power tools contain both internal and external facing labels, which contain essential safety and recycling information. A fine winemaker will want their label to retain its specific branding for 50 years or more. Again, these need to last and may need to withstand being subject to heat and moisture."
This month, Avery Dennison has also worked with the Carbon Trust to adopt a bespoke carbon footprinting tool to improve impact measurement and reporting in its label production; unveiled its Neck Label Collection for improved label adhesion in premium products stored in ice buckets; and implemented artificial intelligence features into its cloud-based atma.io platform to further enable collaboration and communication between supply chain partners.