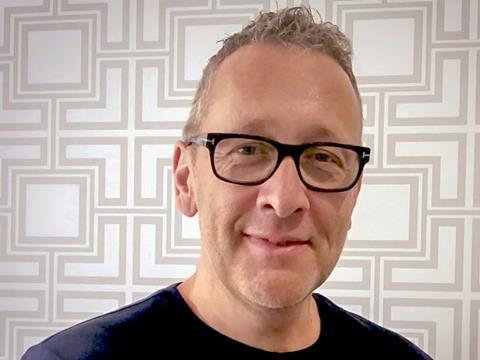 I tend to think of Fortnum & Mason's food items as a great exemplar. I'm particularly taken by their 'biscuit packs' and the way in which, when aligned together, the ginger biscuits create a Victorian doily pattern that echoes the grandeur of a premium, traditional biscuit offering.
But my absolute favourite design is the 'enrobed' chocolate biscuit range. With this design, which adorns the entire range of chocolate biscuits, Fortnum and Mason have created a reusable jewellery box type packaging, encouraging sustainability and repurposing.
With each range featuring playful illustrations – something the brand has been doing through its long and esteemed history – the packaging emanates excitement and intrigue. Without knowing precisely what awaits inside, the charm of the design appeals to the consumer to lift the lid and peep inside.
Creating this type of theatre ensures that a relatively rudimentary food is given clear market distinction, inviting the consumer to re-purchase other items in the range. It is packaging acting as a collectable, keepable item that enhances the product that awaits within.
And this is exactly how food and drink brands need to approach packaging. To think beyond the product to offer a premium, packaging experience to future-proof your product in a tumultuous consumer environment.