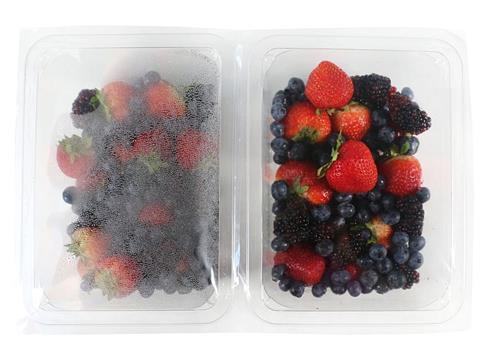 Last chance to join! Register now for a live free webinar hosted by Packaging Europe and Bostik on 27th June at 11:00 CEST.
The increasing demand for convenience packaging, fresh and ready-to-eat food alongside with environmental concerns such as food waste reduction and recycling are reshaping the packaging industry. What are consumers expecting from their food packaging? How can companies bridge the gap between the plastic bashing by the media and the desire for food waste reduction? How can flexible packaging help to save time, reduce costs and increase efficiency?
This webinar will give participants the chance to explore market trends and find out about innovative solutions that address these trends.
Reclosable food trays represent an attractive solution for the lidding industry as they keep food safe while featuring a premium look and are compatible with mono-material recycling processes.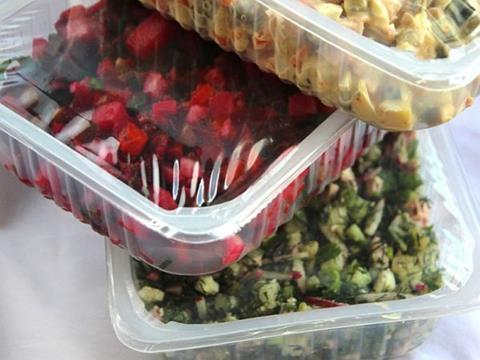 In this webinar, you will learn more about the technology behind clear-looking, peelable and reclosable food trays. You will find out about ovenable tray lids as well as extrudable anti-fog sealing solutions through in-depth case studies, technical analysis and marketing insights.
Learning objectives:
-Explore the reclosing technology for top sealed food trays
-Simplify recycling and reduce food waste with mono-PET peelable & reclosable trays
-Learn from the case study of an ovenable tray lid made with co-polyester sealing resin
-Meet customers' new consumption habits with extrudable anti-fog sealing resins for lids designed to seal on mono-material PET trays
Meet the speakers:
Wladimir Moraes, Global Market Manager – Flexible Packaging
With over 25 years experience in BtoB involving plastics, bioplastics, chemicals and renewable chemicals, Wladimir Moraes brought his entrepreneurial approach to Bostik when he joined the company in 2018. He is able to understand both the market drivers and the impact of technical restrictions on business strategies. Wladimir firmly believes in partnerships along the value chain for innovation and value creation.
Jean-François Le Cam, Global Market Development Manager
With over 30 years experience in adhesives for flexible packaging, Jean-François Le Cam has extensive market and product knowledge. His experience ranges from product development and key account management to global market development management. Jean-François is currently bringing his expertise to the flexible packaging market.
Want to find out more? Sign up to the webinar for free here.