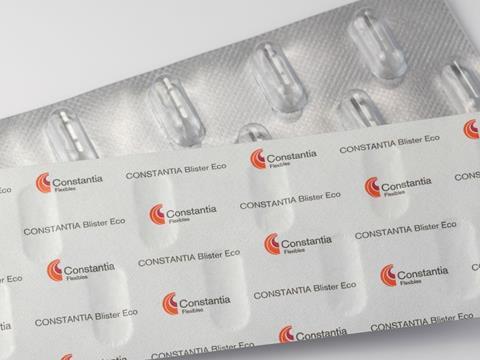 When developing packaging solutions, one way to find the right option for a particular country or region is to review market studies from third parties containing demographic data, such as on level of urbanization. Or to obtain information from Constantia Flexibles customers, most of whom have worldwide locations. Information is also available internally, however. "Since our locations are spread out all over the world, our employees in the respective markets are also able to give us useful information," notes CEO Baumgartner.
In any case, the customers' needs take top priority.
Customized solutions for each and every customer
Once the customer's needs have been identified, the packaging is adapted with respect to both its technical properties – for instance by making sure it is suitable for tropical climates – and the shape and size of the package.
In markets with high levels of competition, brands cannot afford to do without unique selling propositions (USPs) to distinguish them from competing brands. Special eye-catching packaging is perfect for this: "We create our packaging based on our customers' requests. Usually, each type of packaging ends up being custom manufactured to meet the requirements of the market concerned – requirements that are constantly changing, of course," says Baumgartner.
A glance into the future
Even current trends in packaging vary from country to country or continent to continent. In Asia, especially India, greater emphasis is placed on the recyclability of packaging. Although the trend toward sustainable materials management in packaging began in Europe, sustainable – i.e. recyclable – packaging is being demanded by Asian society and policymakers alike in a scope that cannot be found in Europe.
However, recent months have seen some movement in European countries on this front.Especially in countries, where online shopping is increasing in popularity, the question as to the future role of packaging is also arising, says Wolfram: "Online shopping is having an impact on packaging. We just don't yet know precisely how this will play out. At present, packaging is still being designed for optimum fit and visibility on supermarket shelves and to encourage spontaneous purchases. When shopping online, however, buying decisions are not made based on packaging but rather based on various online advertising options such as video clips. Even though a product's packaging is of lesser consideration when buying online, the experience of opening the package may well be more important. This could change the shape and size of packaging."
More info:www.cflex.com