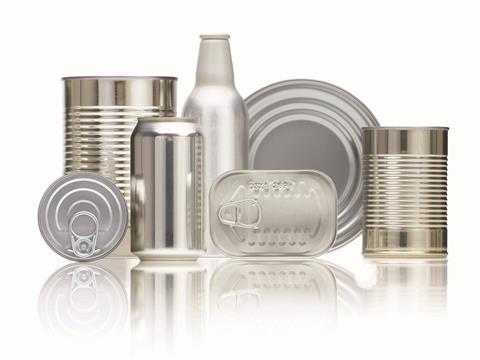 "We are anticipating future legislation and aim to lead the market in terms of sustainability," adds Dominique Fort, marketing director, AkzoNobel Metal Coatings. "We believe that not only our customers but also consumers will benefit from new technologies which will drive the market toward more sustainable solutions. With our 40 years of experience in the metal packaging business, billions of food and beverage cans coated with our products and a wide coating portfolio in many different segments, we are best positioned to provide our customers with solutions which meet the needs of today and tomorrow."
It is apparent that coatings are bringing advanced solutions to both the inside and outside of packaging. On the one hand, the coatings market is driving forward sustainable and safer materials for inner protective layers, and there is also a trend in the market towards using coatings on the outer surface of packaging to boost shelf appeal and attract consumers.
Coatings address an abundance of concerns in the market and held by consumers today: health, sustainability, environmental, shelf appeal, corrosion resistance, and protection, ultimately leading to innovation and the development of forward-thinking materials for tomorrow's generation.