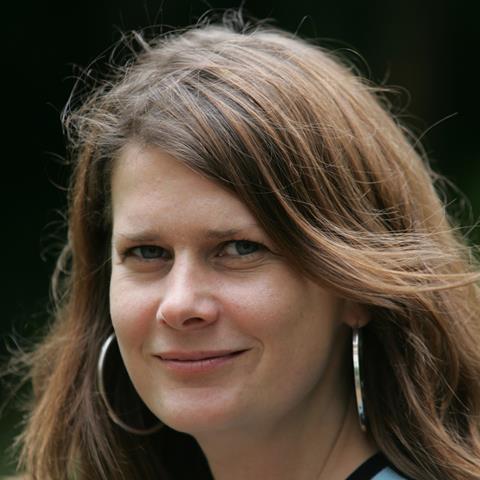 Tim Sykes:
What about plastics made from biological feedstocks and compostable plastics?
Louise Edge:
There is increasing interest in replacing conventional fossil-based plastics with bioplastics derived partly or fully from biomass or that are biodegradable. These, along with compostable plastics, are being promoted by some as the solution to the ocean crisis, but from an ecological perspective neither are a silver bullet.
Land use is a major concern surrounding bio-based plastics. It is predicted that as a result of the rise in global production capacity of bio-based plastics, around 1.4 million hectares of land for feedstock will be required by 2019, more than the size of Belgium, the Netherlands and Denmark combined. Only five per cent of global production is expected to take place in Europe, with 81 per cent taking place in Asia, where related production impacts include land degradation and a loss of natural habitats, reduced water quality, increased levels of pollution and land conflicts. There simply isn't enough land to produce enough bioplastic feedstock to replace our current use of petrochemical plastics, and getting anywhere close to this level would entail enormous environmental problems.
Also bio-based plastics can be recyclable or biodegradable with the right infrastructure in place, but are not necessarily so, and they can create real issues in collection and recycling processes – and so like conventional plastics can in reality end up in landfill or incinerators, and risk polluting the marine environment.
Finally, biodegradable plastics, which can, with the help of micro-organisms, break down into natural elements (e.g. water, carbon dioxide) do not necessarily address the marine pollution challenge. They are typically only compostable under controlled industrial conditions, for which new infrastructure is required. Furthermore, the ocean environment is not conducive to plastic biodegradation and indeed no finished product has yet been approved as marine biodegradable.
Tim Sykes:
If we gaze over the horizon towards a far more sustainable society, would you hope to see a lot less packaging? What kinds of packaging materials and formats would we be using? What would be the broader implications of this world – e.g. much more localised supply chains without consumption of foods that can't reach the consumer unspoiled without the help of packaging?
Louise Edge:
Science and technology are wonderful things, and we certainly don't discount the possibility that new materials and technologies which we can't even imagine will come onto the market and solve some of the problems we are concerned about in ways we can't anticipate. In fact, what we do expect is a period of intensive innovation in the packaging industry in response to the growing concerns over plastic waste, and we're seeing the first signs of that now.
However, there aren't any packaging technologies we have seen so far which would cause us to deviate from the environmentalist's mantra - reduce, reuse, recycle. So we would hope for a world where marketers use pixels rather than paper or plastic to advertise their products, and packaging should be primarily about safe storage and transport, rather than catching the consumer's eye. Once product designers accept that minimising resource use and pollution is central to their jobs, many improvements will follow logically.