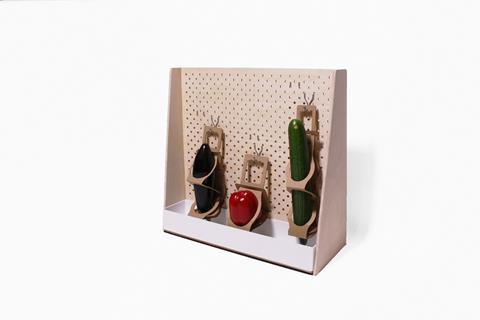 London-based innovation agency Studio INTO have brought together the Ellen MacArthur Foundation and students of Central Saint Martins (CSM) in a landmark design project tackling the future of the plastics economy.
Studio INTO helped create a brief challenging final year students to create bold and innovative new ways for plastics to be used within a circular economy, a primary mission of the Foundation, who provided expert guidance and input to the students throughout the project. The final concepts and products were on display at this year's CSM graduate show last week, and included everything from coffee cups made from bamboo fibres and organic containers for take-away food, to water-based vegetable packaging and an innovative approach to feminine hygiene products.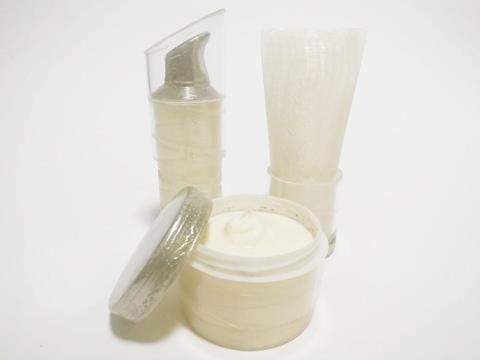 Nathalie Jerming-Havill, senior creative strategist at Studio INTO commented, "We've worked on social innovation projects with design students for a couple of years, facilitating projects that foster creative talent and focus on design that has a real-world impact. The brief we developed with EMF challenged the students to develop new approaches to using plastic that cause less environmental impact. We gave the students the freedom to fundamentally re-think all aspects of plastic packaging and inspired them to think outside the box - on an environmental, social and business level."
The project fits within the Ellen MacArthur Foundation's primary agenda to accelerate the transition to a circular economy: an economy that is restorative and regenerative by design. Established by Dame Ellen MacArthur in 2010, the charity looks beyond the current "take, make and dispose" model where the focus is on cleaning up the problems caused by conventional plastic packaging, and instead works to promote a circular system where all plastic packaging gets reused and recycled.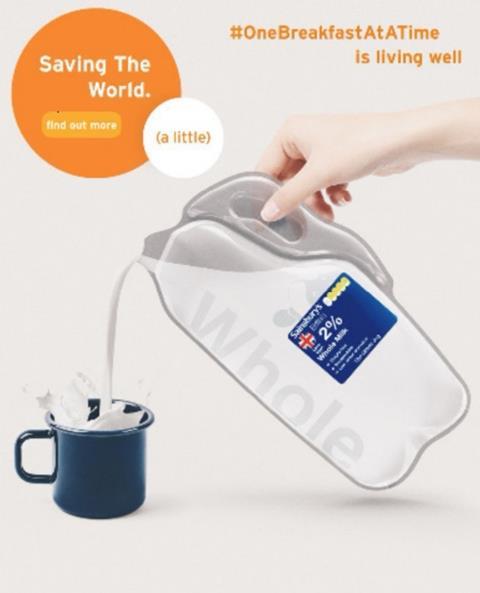 Dame Ellen MacArthur, founder of the Ellen MacArthur Foundation commented, "Globally only 14% of plastic packaging is collected for recycling and most plastic packaging is used only once before being discarded. We need to find alternative ways of getting products to people without generating plastic waste. Our project with CSM is exciting because a new generation of creative minds has applied circular economy thinking to help create a plastics system that works: a circular economy for plastics."
The students' work presents an inspiring variety of ways plastics can be used as part of a circular economy, exploring new materials, new products, new services and education programmes. A full list of projects is given below. The circular design input into students' work was supported by players of People's Postcode Lottery; the exhibition was on display last week at Central Saint Martins College of Art and Design.
More info:
www.ellenmacarthurfoundation.org