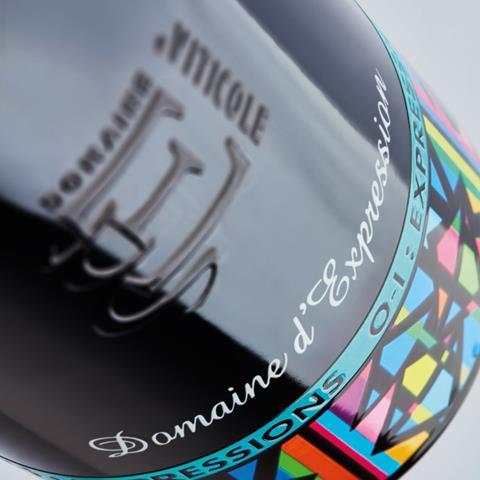 A technological leap forward will create new marketing opportunities for brands through customisation and personalisation by sculpting glass bottles into multi-dimensional works of art, enabled by digital printing.
O-I has launched O-I : EXPRESSIONS, an innovation developed for design agencies, packaging professionals and all food and beverage marketers who want to stand out and offer their consumers new reasons to love and choose their brands. O-I : EXPRESSIONS enables late-stage design, combining the integral benefits and heritage of glass with an agile, marketing-focused capability. The innovation allows O-I's customers to build brand engagement, consumer satisfaction and loyalty as well as demonstrate premium value.
Enabled by digital printing, O-I : EXPRESSIONS will enable brands to create highly personalised and customised glass packaging at flexible volume, industrial speeds, and affordable value, with an unprecedented range of colour and design possibilities, compared to traditional decoration solutions.
With O-I : EXPRESSIONS, brands will be better equipped to respond to growing consumer demand for personalised and 'made for me' products. Brands will quickly and nimbly be able to develop packaging to support short campaigns, such as seasonal promotions or limited/special editions to mark major events. In addition, O-I : EXPRESSIONS is sustainable. It uses organic inks, not impacting the recyclability of glass, and it helps reduce waste through lower inventories.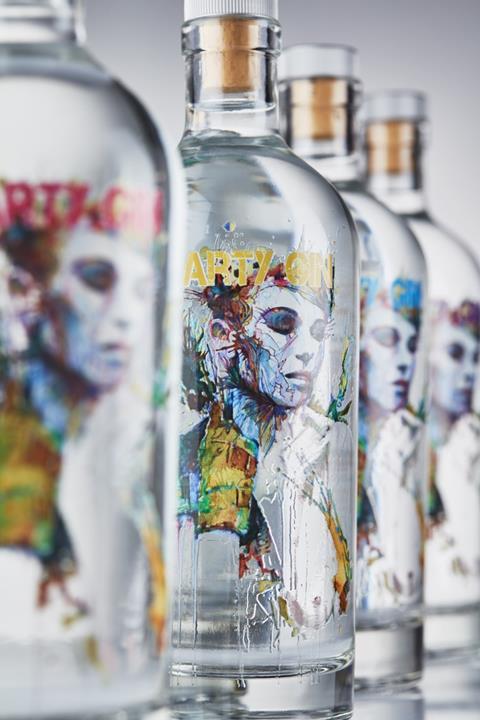 A premium version of the service, O-I : EXPRESSIONS RELIEF, named after the sculptural technique, will also offer brands the opportunity to use customised tactile digitally printed effects, such as embossing and coloured embossing. This will enable brands to interact with consumers through the sense of touch through cost-efficient flexible volume runs. O-I : EXPRESSIONS RELIEF takes brands a step beyond what was previously thought possible in terms of customisation and premiumisation.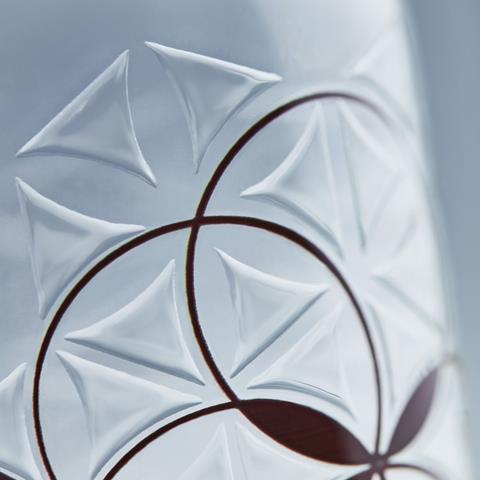 The O-I : EXPRESSIONS services are planned to be commercially available by mid-2019 in Europe and shortly after in the US. In the meantime, O-I is already available to initiate projects and discuss collaborations.
O-I : EXPRESSIONS offers extreme flexibility to marketers thanks to speed, small volume print runs, mass-personalisation, vibrant saturated colours in every Pantone hue, photo-quality. New product development cycles will be shortened giving customers the opportunity to make last-minute modifications, while the small volume runs will allow marketers to customise printing down to a single market, region, or even a single event.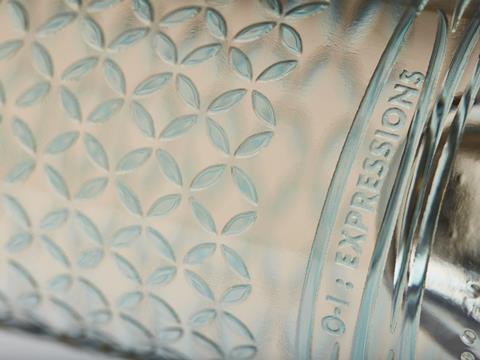 O-I will be present at the following trade fairs sharing additional information about O-I : EXPRESSIONS:
LuxePack October 1st-3rd, Monaco – Booth AA13
Brau Beviale: November 13th-15th, Nuremberg, Germany – Hall 4A / Booth 4A-215
Vinitech: November 20th-22nd, Bordeaux, France - HALL 1 C 2104
For more information visit www.discoverexpressions.com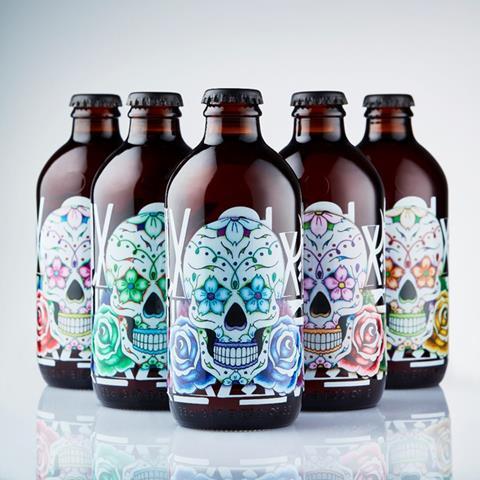 This content was sponsored by O-I.