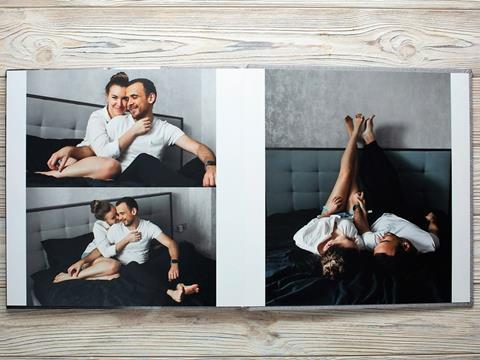 Mitsubishi HiTec Paper has updated its jetscript range of matt inkjet papers to improve print quality, including two new premium papers specifically implemented as face materials for label applications.
Available in basis weights between 70 and 228 g/m2, the papers feature a homogeneous surface and an optimised coated ink-receiving layer designed for a higher optical ink density. As such, they are thought to allow for printing in vivid colour, particularly in dark and black shades.
The whole range is suitable for both dye and pigment inks and is available with FSC Mix or PEFC certification, according to the company.
Two new premium matt-coated inkjet papers, jetscript MH 7086 L and MH 9086 L, have also been introduced specifically as face material for label applications. These form part of the MH 86 paper range, which is set to replace the previous MH 84 as the product range is optimised.
Other replacements include the MD 86 double-sided premium matt-coated paper range, which will replace the MD 84; and the ML 85 and DL 85 matt-coated and double-sided matt-coated ranges, respectively, in place of the ML 84 and DL 84.
Direct mailings, photographs and photo books, publishing and brochures, and large-format and poster prints both in retail and at the point of sale are also considered application areas for jetscript papers.
HP Inc. unveiled a series of print-related innovations in October 2022, which included a new inkjet web press set to provide a wide and vivid colour gamut to both coated and uncoated offset media, and partnerships between HP ColorPro and various global paper mills to improve the company's print quality.
A previous collaboration between Mitsubishi HiTec Paper and Smurfit Kappa resulted in a new type of recyclable, paper-based packaging, in which Mitsubishi HiTec Paper's BARRICOTE barrier paper formed the interior packaging with its moisture- and grease-proof and heat-sealing properties.
Another with SN Maschinenbau saw the development of a solution allowing the latter's pouch packaging machines to process Mitsubishi HiTec Paper's recyclable, water-coated barriers without the need for retrofitting.