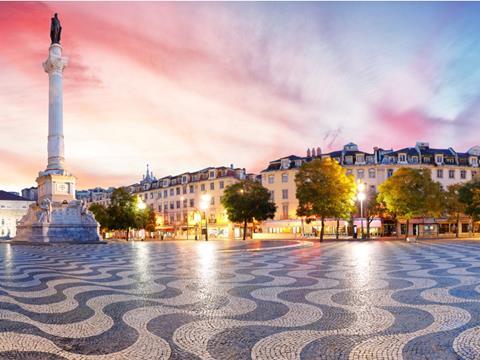 We're excited to announce further details on the physical part of our Sustainable Packaging Summit, which will be taking from the 13th-14th September in Lisbon.
Attendees will get to participate in an event where the international leaders of packaging and sustainability come together to frankly discuss the key sustainability challenges of our time. An unmatched group of leading thinkers and actors will assemble to confront difficult questions as part of the mission to accelerate sustainable transformation. Are we on course to achieve our circular economy targets? Are we adopting a low-carbon path to circularity? Where and how can we do better?
Across a carefully curated series of panels, interspersed with outstanding networking opportunities, the summit will explore opportunities for stakeholders to align around smarter strategies, to unlock investment, and remove friction on the path towards sustainability.
The roster of speakers includes FMCG senior global leadership teams, R&D and sustainability experts, key NGOs, regulators, and value chain leaders, including:
P&G
WWF
Unilever
EU Commission
PepsiCo
Alliance to End Plastic Waste
Henkel
Ellen MacArthur Foundation
Nestlé
EUROPEN
Coca-Cola
SYSTEMIQ
EPR schemes
Investment funds
If you'd like to attend the Summit, you can buy your tickets here.
We look forward to seeing you! For further details on the Sustainable Packaging Summit, click here.