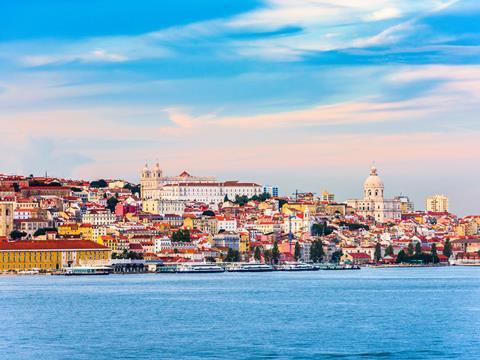 With Packaging Europe's Sustainable Packaging Summit just weeks away, here's a rundown on the top-level experts who'll be attending – and how you can meet them.
From 13th-14th September at Lisbon's inspiring Pestana Palace, we'll be welcoming thought leaders from across the packaging and FMCG value chains to discuss sustainable transformation across our industry.
Brand owners, NGOs, regulators, packaging producers (and more) will mobilize to remove friction on the path to sustainability, unlock investment, and assess the next challenges, dilemmas, and opportunities.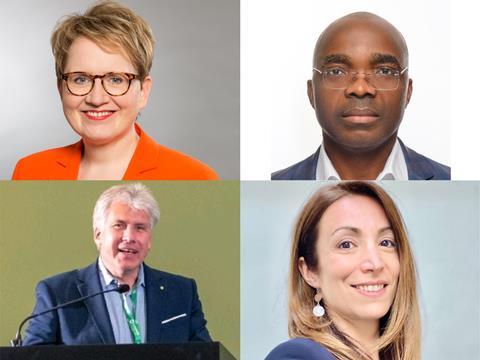 Some of the experts you'll be hearing from include:
Archana Jagannathan, senior director of sustainability at PepsiCo
John Duncan, global lead: No Plastics in Nature at WWF
Dilyana Mihaylova programme manager of the Global Plastics Pacts Network at Ellen MacArthur Foundation
Francesca Stephens, managing director at Europen
Clem Ugorji, vice president at The Coca-Cola Company
Joachim Quoden, managing director at Expra
Gabriele Haessig, director of communications and sustainability at Procter & Gamble
Eleni Despotou, director general at FEFCO
All our speakers are directly working to improve the environmental footprint of packaged goods. The line-up includes voices from across the entire industry - and it's our mission to discuss uncomfortable realities and identify what we need to do better to effect sustainable transformation, without fear or favour.
The main event will be taking place on the 13th and 14th of September, but before that, we're giving you the chance to make connections with industry decision-makers. On the evening of the 12th of September in the evening, we are hosting a networking evening where VIP guests will have a chance to meet and talk with each other.
Click here to learn more about the Sustainable Packaging Summit – and to buy your tickets.