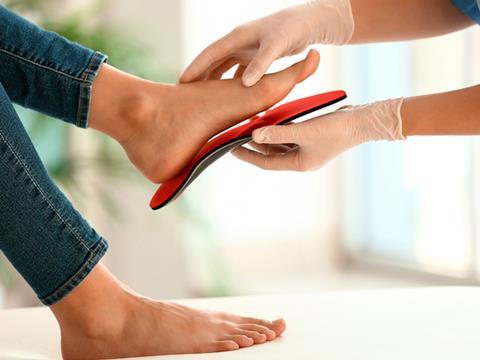 The European Bio-Uptake project, co-ordinated by Aitiip Centro Tecnológico and funded by the European Union, is set to develop bio-based intermediates to manufacture eco-container lids and other products in an effort to integrate bioplastic composites into the European manufacturing industry and drive digitalisation.
Bio-Uptake falls under the framework of the Horizon Europe programme and involves thirteen European partners from six different countries. The Bio-Uptake Consortium consists of AIMEN Technology Center, Centexbel, CIDETEC, COMFIL, IRIS Technology, Moses Productos, Podcomp, SPECIFIC POLYMERS, Northwest Metallurgical Research Association, IRI Technology Solutions, SIMCON, Limerick University, Polimeris, and the Spanish Association for Standardization and Certification (UNE).
From reversible adhesives to reinforced filaments, pellets, or foils, the intermediates produced throughout the project are set to be utilised in the packaging, medical, and construction sectors. With almost €6 million in European Union funding, the project aims to result in eco-engineered, bio-based composites and optimise the manufacturing processes and recycling of bioplastics.
It is expected that the resultant eco-container lids, orthopedic insoles, and pre-fabricated bathroom ceilings will combine raw materials that can be separated and reused. The project also hopes to produce three specific smart systems to support the manufacture and handling of bio-based thermoplastic and thermoset products.
Two training programmes and a digital platform will also be developed in order to collect all the data generated during the manufacturing processes and carry out simulations.
REFORM, a female-led research project, received its own €4.99 million in funding from UKRI and the Horizon Europe programme, which is set to be used to replace metal and copper wiring in electronic devices and increase the sustainability of the functional electronics supply chain.
The EU-funded Horizon 2020 project BIOMAC has also provided AIMPLAS with its own reactive extrusion pilot line for the production of bio-based nanomaterials for food packaging and agricultural solutions.
Meanwhile, ITC Packaging's Bio2Bio bioplastic solution is enabling the introduction of bottles, tubs, and other injection blow-moulded containers for the food and cosmetics sectors into its product portfolio.
If you liked this article, you might also enjoy:
McDonald's Director of Sustainability in Europe on the company's approach to packaging sustainability
McKinsey on whether or not on-pack sustainability claims affect consumer spending
Perspectives from industry-leading experts on the EU's Packaging and Packaging Waste Directive revisions
A deep dive into the most important packaging sustainability trends and solutions