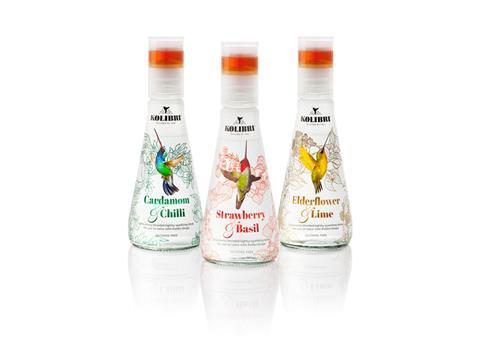 Beatson Clark has developed a bespoke bottle for the sparkling botanical beverage brand Kolibri Drinks, allowing consumers to control the amount of sugar in their drink by storing it in the cap of the bottle rather than mixed in the liquid. The original design, featuring a dosing cap, is conceived to allow consumers to customise the sugar and flavour levels to suit their tastes and preferences.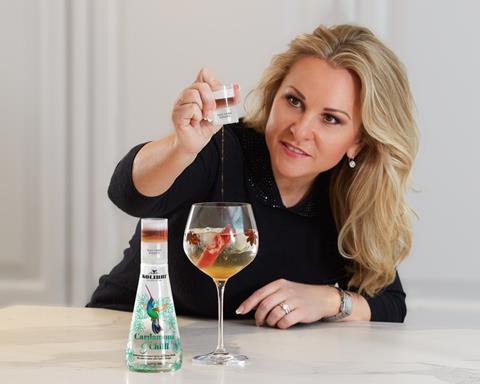 Beatson Clark's design team worked with Kolibri Drinks from the early concept stage through to manufacture. The brief was to create an elegant bottle which would appeal to the premium retail and restaurant market. The prolonged project featured extensive consumer and industry testing, particularly around the complex task of incorporating the patented cap into the overall design. The bottle itself, produced at Beatson Clark's glassworks in the UK, is a conical 300ml white flint flask made from 30 per cent recycled glass on average.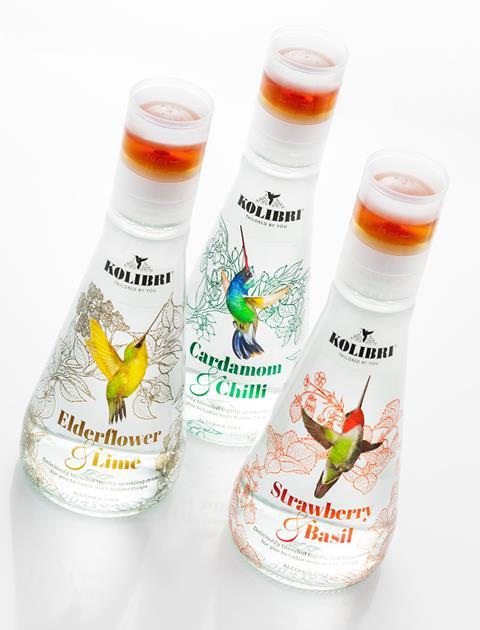 "At a time when consumers are incredibly discerning and expect premium experiences in all aspects of branding, standard off-the-shelf bottles wouldn't work for Kolibri Drinks," commented Kamila Sitwell, co-founder of Kolibri Drinks.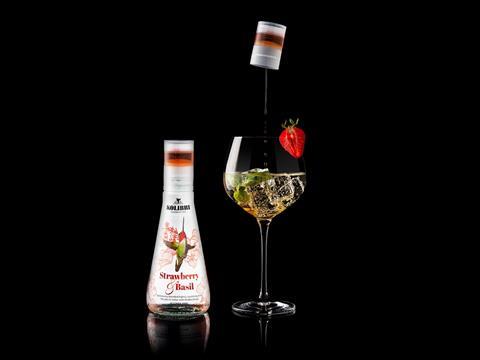 Charlotte Taylor, Beatson Clark's marketing manager, added: "We're finding more and more companies, particularly small businesses with big ideas, approaching us for unique bottle designs. The drinks business is a multi-billion Euro industry, and competition is fierce, so they're all looking for something to make their product stand out on the shelf."