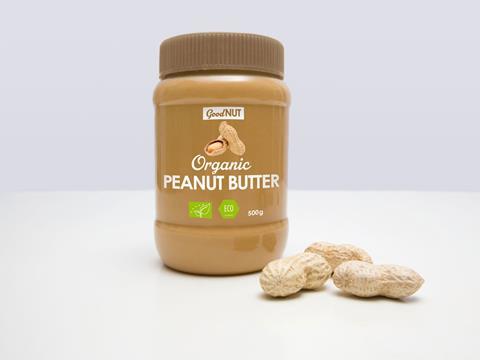 UPM Raflatac has collaborated with SABIC to produce what it says is the first polypropylene (PP) label film manufactured from post-consumer recycled (PCR) plastic on the market, on a mass balance basis.
The new UPM Raflatac PP PCR Clear and White products are made with a chemical recycling technology that uses a mass-balance approach to deliver "virgin-like" resin feedstock. Reportedly with the same properties as standard PP films, these PP PCR films can be used in different label applications, including rigid food packaging. With this new product, UPM Raflatac claims that customers and brand owners can achieve the same performance and cut their footprint by decreasing the amount of virgin material used.
"We are happy to be involved in our industry's shift toward more circular solutions and this innovative product is the first of its kind available on the market. It is a concrete outcome of our efforts to label a smarter future beyond fossils by developing products that reduce the use of non-renewable materials and treat waste as a valuable resource," says Antti Jääskeläinen, Executive Vice President, UPM Raflatac.
As per UPM Raflatac's standard procedure, the whole value chain of PP PCR films has ISCC PLUS certification. This sustainability certification scheme verifies that the mass balance accounting follows predefined and transparent rules. In addition, it provides traceability along the supply chain, from the feedstock to the final product.
The PP PCR films have been developed leveraging TRUCIRCLE, SABIC's portfolio of solutions that span design for recyclability - mechanically recycled products, certified circular products from feedstock recycling of plastic waste streams, and certified renewable products from bio-based feedstock.
UPM Raflatac says that the "high quality" of the post-consumer recycled plastic used in this application is secured through chemical recycling, turning plastic polymers back into their original molecules. The company claims that these can be reformed into polypropylene which is equal to one made from virgin raw materials and fulfills strict food safety regulations. The chemical recycling process reportedly makes it possible to use recycled plastics in applications that could not utilize recycled materials before, such as food applications.