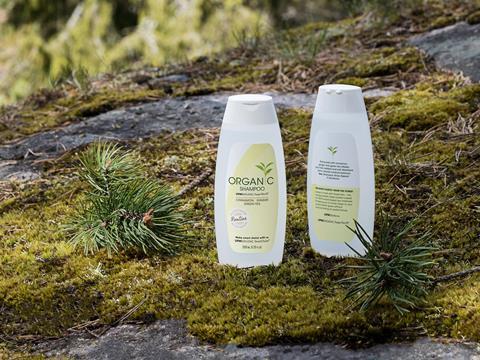 UPM Raflatac and Dow have collaborated to launch what they say is the industry's first wood-based polyethylene label film.
In practical terms, UPM Biofuels provides the 100% wood residue-based raw material UPM BioVerno naphtha, which is then processed by Dow into bio-based plastic granules to be extruded into label film.
Forest Film PE marks the start of UPM's collaboration with Dow in labelling applications. Last year, Dow announced the commercialization of bio-plastics offerings for the packaging and labelling industry made from a bio-based renewable feedstock. It integrated the wood-based UPM BioVerno naphtha – a raw material used to develop plastics – into its slate of raw materials, creating an alternative source for plastics production. Dow uses this feedstock to produce different types of bio-based polyethylenes (PE).
"We want to bring value to our clients by offering a wide variety of sustainable alternatives to choose from," said Timo Kekki, vice president, films SBU UPM Raflatac. "As one of the signatories of the Ellen MacArthur New Plastic Economy initiative, we will continue driving the industry forward by innovating products that reduce the use of non-renewable virgin raw materials."
Carolina Gregorio, biobased project leader at Dow, added: "Forest Film PE is another step in the right direction for sustainability in packaging. UPM is a world leader in sustainable biofuels and we are working together to accelerate the move towards sustainable plastics. This new film label material helps customers and consumers reduce the reliance on fossil fuels and therefore reduces the carbon footprint in the entire value chain.
"At the same time the bio-based PE label materials have exactly the same performance as fossil-derived ones, and they do not have an impact on the recyclability of the final package when used in HDPE bottles for home and personal care products."
The Forest Film product range has an International Sustainability & Carbon Certification (ISCC PLUS). UPM Raflatac claims that the range is produced using sustainable bio-feedstock and that it replaces the equivalent amount of fossil resources used in the production process using a mass balance approach.