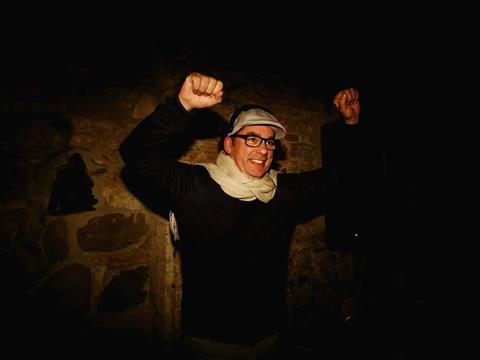 In this edition of our Rapid Interview series, we speak with Simon Martin, key account manager at machinery specialist Redpack.
Your elevator pitch: introduce and sell us your company in no more than 280 characters.
Redpack are a dynamic, forward thinking, family-owned British company, specialising in the manufacture of flowrap machinery since 1977. With nine family members in the business, the decision-making process is very fast, allowing us to react quickly to customer requirements.
Where are your company's locations? Are there any specific challenges or advantages relating to your geographical location that you could tell us about?
Our head office, design centre and manufacturing facilities are based in Norwich, UK. Redpack Europe is based in Germany, providing stock machines, spares and engineering support throughout Europe. Our overseas distributors support machinery sales and service to 44 countries worldwide.
Tell us a surprising fact about the market you work in.
The UK population eats a tonne of crisps every three minutes.
At Packaging Europe, we like to watch trends and areas of innovation as they evolve. Can you tell us something we might not be aware of that is driving technology in your sphere?
We are heavily invested in virtual and augmented reality technologies, for effective machinery design, and to improve efficiencies in system maintenance, training and support. Technologies that were once the stuff of science-fiction movies, are already out there.
What would you say is the biggest common misconception that you encounter in your business?
The Redpack name has always been closely associated with quality and reliability, but there is a misconception that we only build machines for the fresh produce and snacks industry. We have been trusted suppliers to the bakery, dairy, meat, medical and non-food markets for over 40 years.
If the wider packaging industry could be transformed in some way, what kind of change would you like to see?
Governments worldwide need to implement better, more uniform, recycling policies and infrastructure to re-use plastics time and time again, also greater social responsibility by all to recycle. Redpack and our industry in general are doing all we can to reduce the amount of plastics used.
…and how do you envisage your company changing the industry in the coming years?
Redpack will continue to strive towards plastics reduction, whilst maintaining the protection and quality of the pack contents. Hopefully this will be part of an industry wide progression and a change in the incorrect perception of packaging as an unnecessary evil.