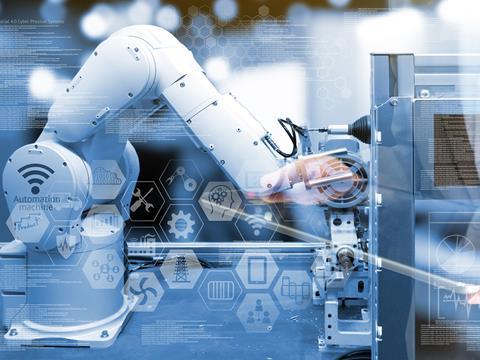 The future of packaging and manufacturing is undoubtedly digital. As discussed at Hannover Messe earlier this year, machines will soon be able to communicate with each other as well as with the digital systems of the entire operation, automatically taking on tasks such as diagnosing problems, ordering and delivering parts, and looking for an engineer who is most suitable for the service needed.
With the launch of Tetra Pak's connected packaging platform, the industry is taking a major step towards the widespread use of a truly intelligent package and ultimately the realisation of The Factory of The Future.
This content is sponsored by Tetra Pak.