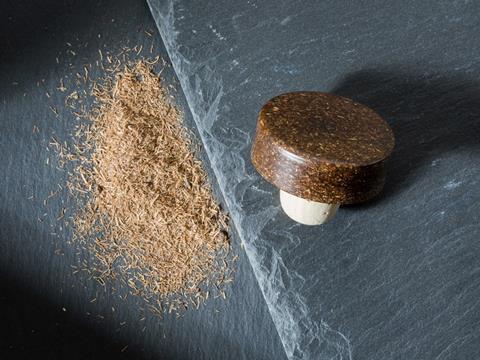 Through a new strategic transaction that follows the acquisition of Tapì Argentina completed in October 2017, Tapì has enhanced its presence on the central European market, thus further strengthening its positioning as a growing Multinational Group in the design, production and distribution of closures for the beverage market.
The company, owned by Wise SGR through Wisequity IV fund with co-investors being Nuova Energia Holding, EuroInvest and the management, entered today into a binding agreement for the purchase of 80% of the share capital of T&G GmbH, sole distributor covering Germany, Switzerland, Poland, Austria and The Netherlands.The 20% left remains to T&G founder and Managing Director, Mario Conoscenti, who will keep running the company aiming at further strengthening the Group positioning in Central Europe.
This transaction allows Tapì Group the be closer to its Central European customers and to enjoy a direct presence to further foster the development in the region, that is very promising in terms of market opportunities.