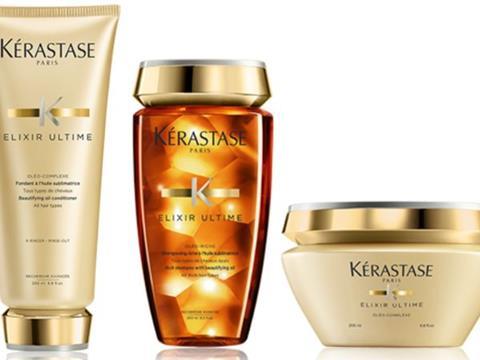 Customised injection-moulded caps from RPC Bramlage are providing a new range of women's haircare products by Kérastase with an additional layer of sophistication.
The special caps have been created to effectively integrate with the different pack formats in the range, while at the same time reinforcing the premium luxury image. They feature a lacquered and metallised finish that complements the packs' textured golden design.
The lids are being used for three packs in the new Elixir Ultime range from Kérastase, sold in haircare salons, which provides women with a luxurious professional haircare routine at home.
More info: