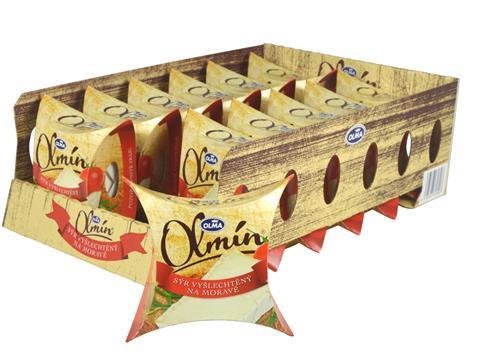 We're undergoing a transformation of where and how consumers are doing their shopping, with the greatest diversity in physical store formats in a generation under the shadow of the unrelenting rise of e-commerce. Tim Sykes looks at the demands these shifting patterns are placing on packaging.
The last few years have seen a proliferation of store formats across Europe. There was significant growth in low cost supermarkets in the aftermath of global recession, while the old trend towards out-of-town hypermarkets has reversed.
"There has been major investment in the small shop convenience market since the 1990s, especially by the leading grocery retailers," Ben Mitchell, research fellow at The Retail Institute, told Packaging Europe. "The grocery convenience market has grown significantly and is now more than one fifth of the total grocery market. This growth is expected to continue to grow in the coming years. A significant proportion of convenience stores are also very small and provide an essential service in locations where they are the sole provider of essential groceries."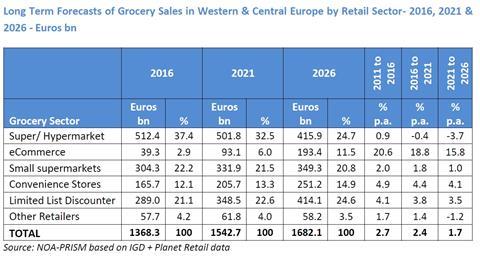 Substantial growth in online ordering for home delivery of groceries has accentuated this trend, opening up a market for 'top up' purchases in between the weekly shop. Meanwhile the discounter trend also has the effect of providing groceries on a smaller scale. "Discounters offer around 1500 SKUs, rather than the tens of thousands offered by the larger supermarkets," continued Ben Mitchell. This can be a very successful model as the discounters have been enjoying an increasing market share. Taken together, these two trends mean that customers are increasingly enjoying smaller shops with less time-consuming choice."
Packaging impacts
Many of the immediate effects of these trends on packaging can be observed in the secondary and tertiary formats that deliver SKUs into stores with an increasingly diverse profile.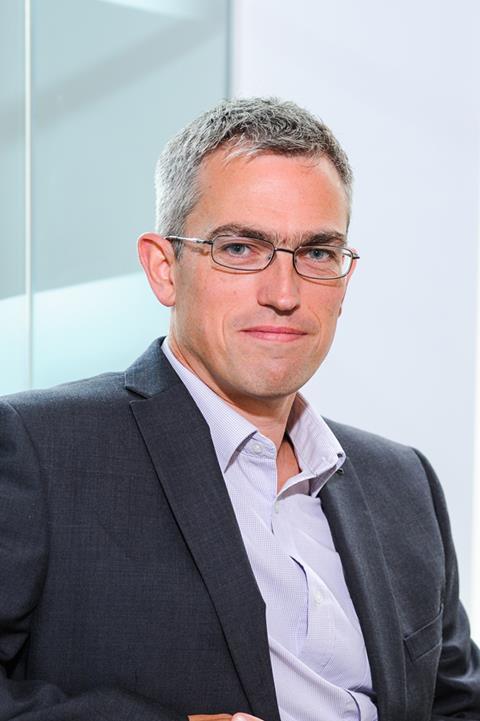 "A retail channel specific approach will become the way of business as we move forward," predicted Neil Osment, managing director of NOA-PRISM. "Hypermarkets are jostling with Limited List Discounters, Convenience Stores and the Internet. In turn, standard shelf ready packaging (SRP) are jostling with High Sided Displays, SFSRPs (single-facing shelf ready packaging) and LCDPs (low cost distribution packaging), with no single clear winner. As a result, the brand owners are feeling the squeeze and are having to undertake different packing solutions for each different retail channel. In many instances brand owners are solving this demand by 'off-line' repacking of product for their different retail customers (particularly the Limited List Discounters, who require several SKUs in the same corrugated case)."
Taking these phenomena, together with retail shifts toward smaller stores, lower volumes and more targeted promotions, are we believe that SRP may have peaked? "Shelf-ready packaging is doing well but levels have slightly dropped in traditional formats," Neil Osment commented. "A lot of this gap has been filled by the emergence of SFSRP. Our research indicates that over the next five years we're set to see a lot of development in the SFSRP market, with increasing use of decoration, perhaps using litho, as well as greater use of smaller flute profiles."
Ben Mitchell added: "Logically, it may the case that SRP is peaking, as SRPs may not fit into the tighter shelves of smaller stores. However, well designed SRPs which offer supply chain advantages – such as fitting more on a pallet and protecting the stock while still being presentable in stores could still have a role."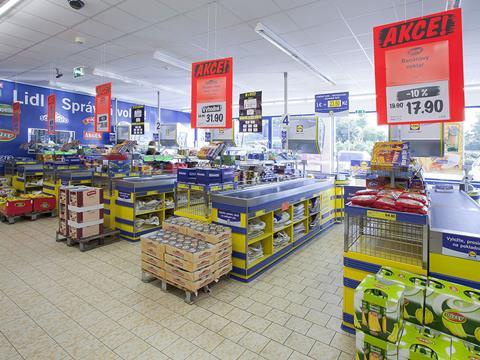 As for larger SRPs, Neil Osment points out that they are often decanted before they reach the shelves. "In the context of the growing variety of retail store formats, there's the likelihood that some of these SRPs will be displaced by distribution packs," he said. "Significant growth potential in what we've termed 'low-cost distribution packs' is further boosted by e-commerce. There's going to be a bit of a feeding frenzy in packaging design, with lots of work around opening and resealing functionality (for consumer returns)."
With regard to primary packaging, a decisive factor in current trends could be the increased intensity of competition in what is already a highly competitive market, according to Ben Mitchell. "This places pressure on retailers to limit their costs and for packaging that means cheaper formats and reductions in the use of materials," he suggested. "However, the relative quality of the discounters' private label packaging means that other grocers' own brand packaging needs to be good enough to compare favourably with those products. Being displayed in smaller spaces also means that smaller formats for single or multipacks have to be considered by brand owners and their packaging providers."
NOA-PRISM'S has released its recent research 'Internet and New Generation Retailing Report' and 'Strategic European Corrugated Report'. For more details visit:
noa.uk.net/research/packaging-market-research/
Details of The Retail Institute's research activities can be found here: theretailinstitute.leedsbeckett.ac.uk/ourresearch/