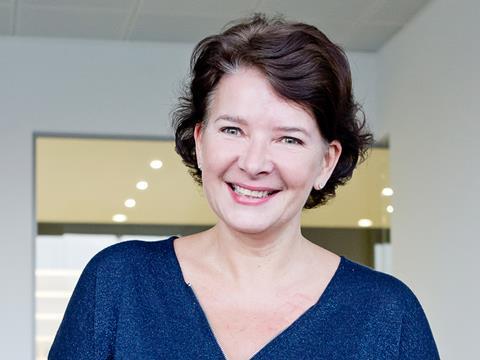 Among the potential negative side-effects, what about accessibility of products for people who are blind or visually impaired, with motricity or proprioception problems, or illnesses that reduce manual abilities, whatever they are aged or not? Indeed, most solutions for them involve packaging, whether this improves the readability of information, convenient formats that guarantee a more appropriate weight, or are easy to open and close. If there is no packaging, what do they do? Everyone deserves a voice.
In addition, there are potential health impacts on all consumers. For instance, offering bulk for food may seem a good idea, and to be frank, this way of selling products has existed for ages in our city and village markets. However, if we apply this system to supermarkets, we should keep an eye on its corollaries: contamination of products (from refilling of distributors or consumers serving themselves with their hands), and spillage on the ground attracting pests in stores or warehouses. For the moment, there are not enough sales outlets involved to have a sufficient view of the likely consequences. This is an area to watch in the next future.
Secondly, reusable cup or packaging for food and beverages. Although it is not frequent in Europe yet, in Australia it is commonplace to come with one's own reusable coffee cup and ask for a 're-filled' at the service station or elsewhere. However, some food service chains have recently stopped this system due to the poor hygiene of some customers' cups. What are the legal implications and where do the legal responsibilities lie? If I go to the butcher with my own container and then fall sick after eating my steak, who will be accountable? Moreover, in countries where fresh water resource is vital, is it better to use water to quench one's thirst than to clean one's packaging?
How do we navigate our way through this maze? Should we promote an inclusive packaging that serves everyone, a kind of omni-pack for all humans, and priorities health, or should we eliminate single-use packaging in favour of a more exclusive approach, which may also lead to over contamination and waste? This is not a simple question and it deserves to be debated.