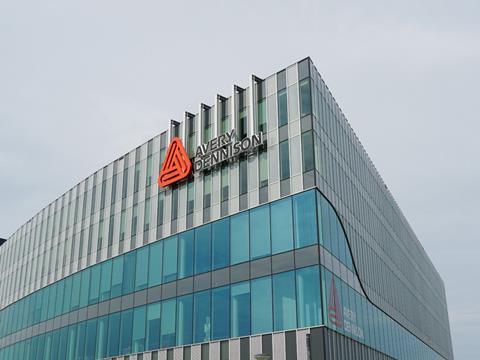 A recent report from Avery Dennison, a platinum sponsor of our 2021 Sustainable Packaging Summit, looks into how companies can reshape their business models in order to embrace sustainability.
Read below for an introduction to this report, and click here to read it in full.
Created in collaboration with renowned foresight agency The Future Laboratory, this report offers key trends and practical takeaways to help stakeholders in the apparel, beauty, and food and beverage sectors to reconceive their business models, implement circular systems and make sustainability a top priority.
This report features the drivers, trends, case studies and key innovators building the future Regenerative Retail Economy.