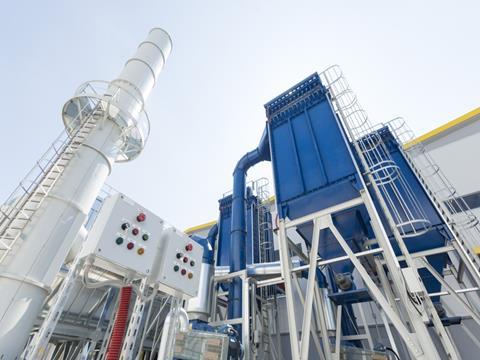 The Polymers for Europe Alliance has highlighted 'energy surcharges' as a prevalent issue faced by manufacturers and converters in the plastics industry and is calling for their removal from suppliers' industrial negotiations.
A previous statement in January 2022 saw the Alliance identify various issues that the plastics industry was believed to be facing in light of the COVID-19 pandemic, which included material shortages, supply chain disruption, fluctuations in demand, and rising energy costs. It also underlined the emergence of 'energy surcharges' – traditionally incorporated in indices and covered in agreed pricing formulas with converters, but beginning to manifest as additional fees.
While these charges were reportedly withdrawn in most cases, the Alliance claims that they have begun to appear again in recent weeks. These costs are thought to be 'virtually impossible' to recover further down the supply chain, leaving converters with the options of passing the costs down or absorbing them and 'eradicating' industry margins.
In light of the financial strain caused by social issues such as the war in Ukraine and a current lack of governmental support surrounding energy costs, alongside industrial concerns with addressing climate change, the Alliance is calling for suppliers to avoid such surcharges in financial negotiations and ensure the security of converting and manufacturing companies.
Plastics Recyclers Europe recently suggested that 70% of operational costs in the creation of plastic recycling can be attributed to energy, leading the company to fear that the energy crisis could drive plastic recycling companies out of business.
On the other hand, Vitali Morgovski, vice president and senior analyst at Moody's, suggests that the paper industry would survive a rise in energy costs. Although he is apprehensive of a worst-case scenario in which the fallout of Russia's invasion of Ukraine could mean a complete disconnect from Russian energy supply, he states that, in the long term, companies' profit development in a baseline scenario 'should remain fairly positive'.