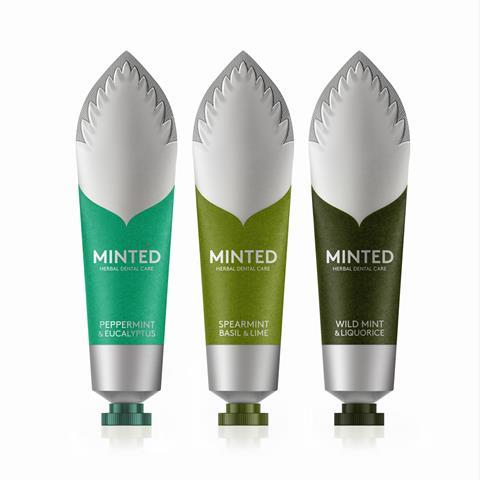 Anthem Worldwide's Benelux team has released a packaging design concept that invites the oral care market to revolutionise the way it presents its products. Channelling its penchant for conceptual work that challenges the status quo and sees design as a tool for innovation, the creative agency has been imagining alternative futures for the toothpaste category.
Surveying the current marketplace, Anthem found that supermarkets' oral care shelves are a wash of white, blue and red with inadequate differentiation between brands. Brand assets aren't unique, leading to copy-cat retailer offers and extreme price wars with consumers driven to navigate their purchase based primarily on discount price offers.
Toothpaste is of course a regular and necessary purchase – but it's also an intimate one given we put it inside our mouths. However, most existing brands use synthetic flavourings, whose artificiality is emphasised by the use of unnatural, bold primary colours on the pack. Moreover toothpaste, usually on display in the consumer's home and subject to regular interaction, is a product for which the Second Moment of Truth is particularly prolonged and significant.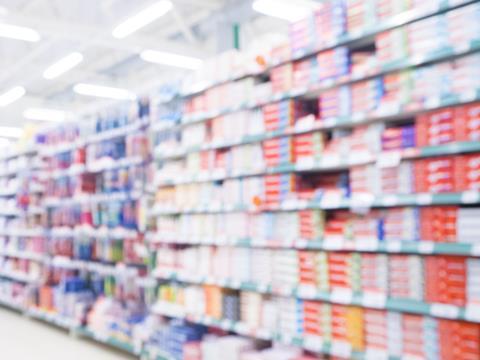 "We asked ourselves, aside from the desire for clean teeth and fresh breath, what other benefits could a new challenger brand bring?" Anthem Benelux's design director Sara Jones commented. The result was 'Minted' - a contemporary lifestyle conceptual brand of herbal toothpaste with accents of select botanicals. The products provide premium teeth cleaning and care as well as fresh breath using natural flavourings and colour codes.
"The design of the crimp structure at the top of pack to represent a mint leaf is unique, iconic and a valuable own able brand asset – elevating the ordinary into something special," Sara Jones remarked. "'Minted' is designed for the home, not just the supermarket shelf – a lifestyle concept brand to be proudly displayed in your bathroom."