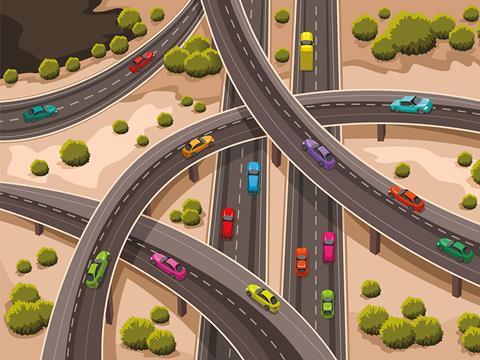 Certain concepts PepsiCo have invested in lend themselves to enhancing sustainable consumption via the direct-to-customer model. Subscription models combined with 'beyond the bottle' delivery – which potentially means shipping a lot less water – is one such model, and the whole market will watch the development of Drinkfinity closely. The big Loop experiment in reuse will also teach some important lessons.
The next big idea
Chris Daly is a member of the stellar judging panel for the Sustainability Awards this year. As someone whose job is to map out the big picture of sustainability in packaging, what are is expectations?
"I've followed the Sustainability Awards for some time and I love them," said Chris. "I've always liked the fact that the initiative encompasses a broad range of solutions, covering everything from machinery to finished packaging to the fundamental strategies. In terms of my judging responsibilities, I tend to look at this in the context of where we stand today and what we need to move forward. So for me the key criteria in a winner would be firstly that it is relevant and impactful (so it should be scalable, and not a niche product), and secondly that it addresses and overcomes some of the value chain imperfections we see today. Hopefully something that can lead to further initiatives going forward."
Consistent with the PepsiCo's pragmatic readiness to try out multiple, sometimes contrasting, pathways in search of a single destination, he is also keeping watch. "Another aspect for me is that the Sustainability Awards features a broad range of great ideas – and maybe there's a submission out there that opens up my eyes to something I'd never thought about or imagined… There are lots of opportunities to investigate in this space. The perennial challenge is how to scale them up, but we like to get involved in projects and see how we can overcome the initial shortcomings."
Submissions to the Sustainability Awards 2019 are open until 20th May. Participation is free of charge and open to all organisations (brand owners, retailers, converters, machinery, research centres, NGOs and collaborations) that have made significant contributions to sustainability in packaging, through innovative products, early-stage R&D or best practice. Winners will be announced live at FachPack, in Nürnberg, Germany on 25th September 2019. For details and submissions, visit theSustainabilityAwards.com.