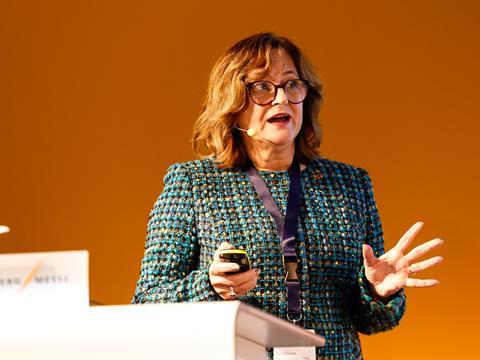 Join us at 11:00 (CET) on 7th May for the first of our series of Live Week video broadcasts, a CEFLEX panel discussion on the subject of "Boosting value and keeping materials in the loop: delivering a Quality Recycling Process".
CEFLEX and its stakeholders are moving towards industrial scale trials in Quality Recycling; delivering higher-value end market applications for flexible packaging. This work is building the business case for investment and delivery of a Quality Recycling Process, able to unlock the environmental and economic potential of mechanical recycling. Hear how the entire value chain are collaborating - and discover the potential value to your businesses and the environment achieved at pilot stage.
Featuring HTP, TOMRA Sorting GmbH, HERBOLD Meckesheim, EREMA, PLASTOTECNICA SpA, RKW Group, POLIFILM, Taghleef Industries. The webinar will be moderated by CEFLEX workstream consultant Dana Mosora.
This discussion will be broadcast live on our YouTube channel and website. It will also be available watch on demand shortly afterwards.