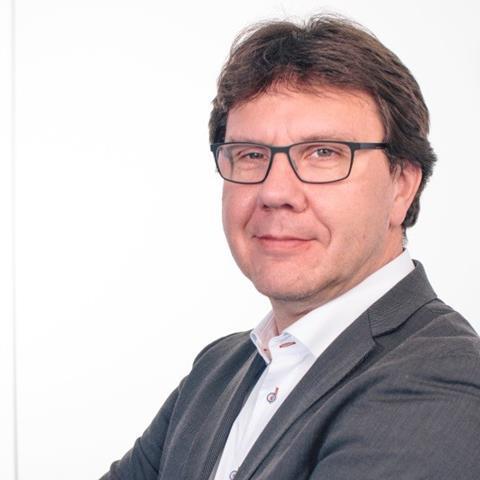 PE:
How do you predict the packaging industry will evolve over the next five years in response to the present sustainability challenge? How do you see Smurfit Kappa's role in this?
AB:
In the longer term, hopefully the debate will evolve into a more balanced, practical, and scientific discussion, rather than an emotional one. We have to keep focussing on the role of packaging in reducing climate change, improving water quality, etc. As Smurfit Kappa we have clearly defined visions and targets on that.
The packaging industry as a whole needs to rethink its goals in the supply chain and the pros and cons of different materials. The industry focuses at the moment on 'reduce, reuse, recycle' but, on top of that, we also need to focus on how to prevent uncontrollable waste.
Let's focus on a concrete example. At Smurfit Kappa, a focus in the next few years for us will be on the exciting new opportunities for the paper-based industry within the e-commerce channel. We have taken years to optimise supply chains in existing channels, the controllability of sustainable raw materials, and achieve FSC certification. Now there is a lot of scope for optimising packaging in this rapidly growing new channel. There are many factors to concentrate on, such as void fill, box sizes, waste handling, and material advances. I don't think there are many who can truly claim today that their e-commerce packaging is fit for purpose. We have developed the scientific insights to achieve that.