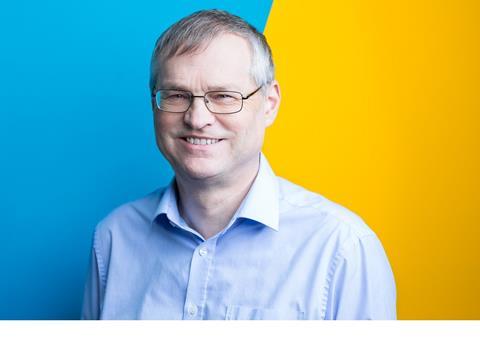 Allergens have been a hot topic with the tragedy that led to the death of Natasha Ednan-Laperouse following an allergic reaction she had to a Pret a Manger sandwich. Theresa May has since called for a review of food labelling laws.
Phil Dalton, head of regulatory at Sun Branding Solutions takes a closer look at these laws and what they mean for brands and retailers.
There are detailed rules requiring allergen labelling applicable throughout the EU on pre-packaged foods focussed on ensuring that consumers are aware that specific allergens (or their derivatives) have been used to make the food – in other words deliberately added. Detailed rules in FIC specify how the inclusion of allergenic ingredients (from the list of 14 provided for in the Regulation) is to be emphasised on pack within the ingredients list. In practice this is usually done using bold text. For pre-packaged foods the smallest quantity of an ingredient derived from an allergen has to be identified.
This level of detail is not, however, automatically replicated when it comes to either the possibility of cross contamination with other allergenic material in the production environment (due for example to the presence of ingredients in storage or on another production line, that are not used in the particular food), or the presence of allergenic ingredients in food that is not pre-packaged. Here there is either no mention at all in FIC, or no more than a requirement (in the case of non-prepacked foods) for national governments to create their own set of rules. These rules for non-prepacked foods have been published for the UK in Regulation 5 of the Food Information Regulations 2014 (SI1855/2014). These UK rules are very flexible, allowing the food business operator to communicate with customers information about allergenic ingredients in each product by any means the operator chooses, including orally, subject only to the display of a notice advising consumers that details can be obtained by asking a member of staff. By contrast, in Ireland, national rules require allergen information to be provided as a minimum in writing for every non-prepacked product.
No food legislation, whether EU or UK specific, places any obligation on a food business to provide any labelling about allergens that are not deliberately added to foods and where the risk comes from cross contamination.
The issue is further compounded when you start to consider how the cross-contamination risk associated with non-prepacked foods can be communicated. Many production facilities, especially for smaller businesses do not or cannot segregate all potential allergens and therefore find it necessary to warn consumers that any product could contain traces of any of the allergens. This potentially protects the business, but it isn't particularly helpful to an allergic consumer.
This lack of attention in food legislation in the UK to allergens not deliberately added or where food is not pre-packed and therefore not accompanied by detailed labelling at point of sale is an anomaly when it is considered that the availability of accurate allergen information is an issue of public safety. It is left to the manufacturer to decide whether a cross contamination risk should be identified on pre-packaged foods and left to the seller to decide how information about allergens in non-prepacked foods should be presented to the consumer. There is little, if any, research to establish how effective such communication is.
Labelling can, of course, be dangerous if not applied diligently. An incorrect allergy declaration is at least as dangerous as missing information. All food manufacturers must have processes in place to manage allergens, allergen information, and allergen labelling as mistakes can have very serious consequences.
Labelling will not always prevent the sort of tragedy we seen recently, but the absence of clear labelling will increase the possibility of it happening.