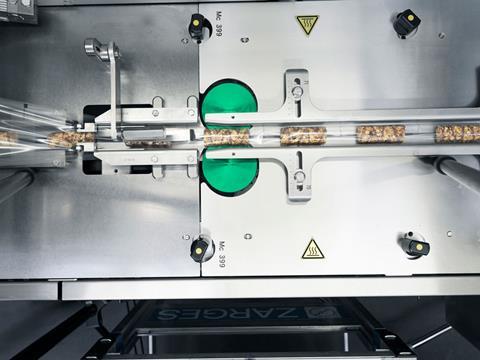 We have created a helpful 30-page whitepaper that addresses the issues surrounding the unique challenges of packaging energy bars. The whitepaper will help you to understand the significant impacts on the manufacturing, handling, and packaging process and addresses the following questions:
What unique challenges does the production and packaging of energy bars pose?
How can the product stand out from the competition on the shelf?
What challenges arise in terms of processing and packaging – for start-ups, medium-sized enterprises and large companies?
What specific solutions and automation levels does Syntegon Technology offer for handling and packaging?
Learn more: http://info.syntegon.com/packaging-of-energy-bars
This content was sponsored by Syntegon.