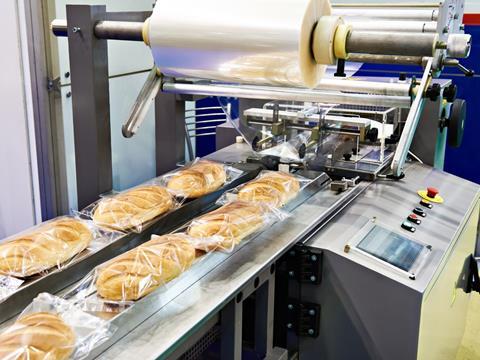 In this Spotlight, BOPET Films Europe and Searious Business introduce the Vita Nova project, which explores how changing the material composition of flexibles can improve their recyclability without losing pack performance, compromising on printing, or costing more.
Household flexible packaging has become an integral part of today's consumer packaging. It is a resource-efficient and cost-effective way to package everything from baked goods to fruits and vegetables. A favourite with food packaging designers, it protects from moisture, odours, and oxygenation, and unlike paper, it can be transparent so customers can see the product.
Packaging products in soft plastic rather than rigid alternatives uses far less material, creates less CO2 and ultimately less waste. Flexible plastic packs half the food in Europe while only using 1/6th of the materials. The problem lies in its disposal.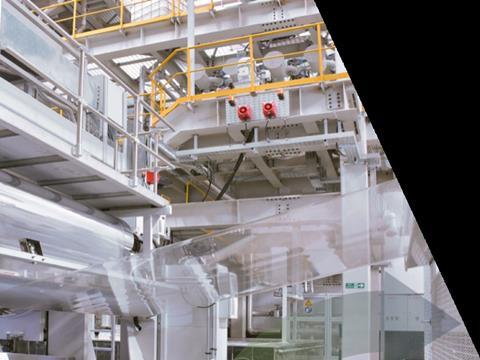 Complex recycling
The resource efficiency of flexible packaging relies on a complex mix of laminates, materials, inks and adhesives, which render it difficult to recycle. Plus, it's hard to include recycled material in new household flexible packaging because only certain types of recycled plastic are approved for direct food contact.
Currently, household soft plastic is mainly made from a complex variety of polyolefins and is rarely recycled. Unprinted larger formats such as pre-consumer transport wrap can be recycled at scale, but household B2C flexible packaging is too small and contaminated to process. Minimal quantities of polyolefin films may be downcycled into low-value products like roadside markers or benches, but unfortunately, the rest will be incinerated or landfilled.

Vita Nova = New Life
The Vita Nova project was initiated to discover if a change in material may improve the circularity of flexible household packaging. An industry consortium created by BOPET Films Europe and Searious Business, Vita Nova explores mono-PET's circular potential in flexible applications. Switching flexible packaging formats to mono-PET could unlock high value, high yield recycling and could drive the investment needed to make a circular economy for flexible packaging a reality.
Current State of Play
The current strategy for flexible packaging focuses on converting mixed plastic laminates to all polyolefin structures, however even in an optimised situation mechanical recycling is unlikely to be a viable end of life option at scale due to the the lack of economically viable end markets for the down cycled material. Chemical recycling of existing packaging structures is a potential solution but is arguably inefficient and cannot meet European circularity goals. Technically it can return food quality recycled feedstock, but plastic to plastic yield through pyrolysis can be as low as 10%, significantly lower than what is required to hit the 30% recycled targets at an industry level.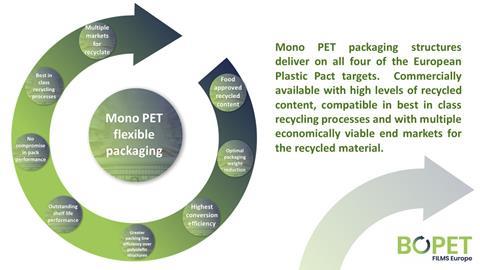 Switching it up
A considerable proportion of existing flexible applications could easily be switched to mono-PET without losing pack performance, compromising on printing, or costing more. Plus, recycled PET is already approved for food contact, so it can be included straight away, satisfying the recycled content plastic targets and complying with existing and future taxation.
Outside of supermarket pilots, there is limited infrastructure for soft plastic collection. We believe the development of mono-PET packs can stimulate the high yield, low cost and low carbon forms of recycling needed to kick start the investment required. Brands need to consider how they too could contribute to providing solutions to help with this problem.
Switching your product packaging to PET:
Costs the same at scale
Uses existing machinery and designs
Satisfies 2025 recyclability and recycled content targets
Creates a supply of high demand, high-value rPET
Reduces GHG emissions
Our lab scale research has shown us that the numbers make sense. We need visionary brand owners and retailers to swim against the stream and join our lighthouse project to prove it in practice.
Be a leader of change and get in touch: Rosemarie@seariousbusiness.com.
This content was sponsored by BOPET Films Europe.