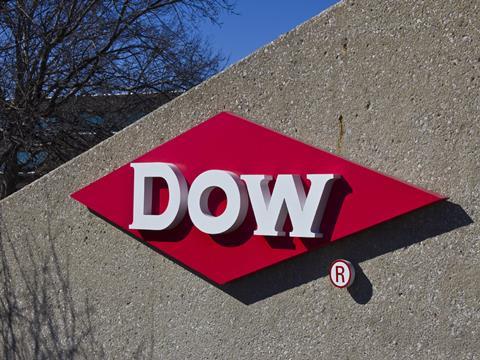 Dow and Mura Technology today announced a partnership to scale up the latter's advanced plastic recycling solution.
The partnership hopes to combine Dow's materials science capabilities, global scale and financial resources with Mura's technology, to produce feedstocks which are then converted into the recycled "circular" plastics that consumers and global brands are increasingly seeking.
Mura's proprietary solution, HydroPRS, is an advanced recycling process that uses supercritical steam to convert plastics back into the chemicals and oils from which they were made, for use in new, "virgin-equivalent" plastic products.
According to Mura, HydroPRS can recycle all forms of plastic – including multi-layer, flexible plastics used in packaging, which are currently harder to recycle and often incinerated or sent to landfill.
Importantly, the company also says that the plastics produced using these recycled products are expected to be suitable for use in food contact packaging, unlike most conventional recycling processes.
In addition, Mura claims that with its process, there is no anticipated limit to the number of times the same material can be recycled – meaning it has the potential to significantly reduce plastics being used once and make the raw ingredients for a circular plastics economy.
The world's first plant using HydroPRS is in development in Teesside, UK, with the first 20,000 tonne-per-year line expected to be operational in 2022. Once all four lines are complete, Mura says that it will be able to recycle up to 80,000 tonnes of plastic waste per year, providing Dow with materials produced by the process.
Dow plans to use these materials to develop new, virgin-grade plastic for applications such as food packaging and other packaging products to be re-circulated into global supply chains, creating, in its words, "a true circular plastics economy."
Carsten Larsen, commercial director of plastic circularity EMEA & APAC at Dow Packaging and Specialty Plastics, commented: "We are delighted to offer our investment and expertise to support the development of this truly game-changing recycling process.
"We are committed to enacting real change to stop plastic from going to waste and accelerate moves towards a more circular economy. We know achieving this goal will take major innovation and investment and we can't do it alone. That's why our partnership with Mura is so exciting and why we believe it will form a key pillar of our recycling strategy going forward."