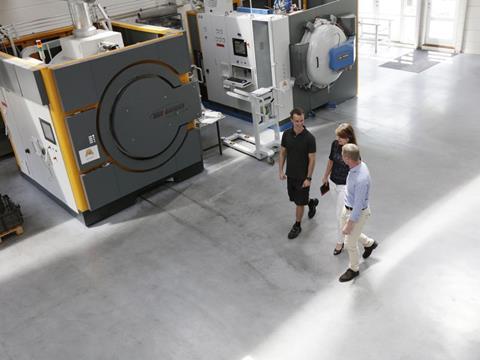 Danish Food Tech Group is organising a national Pavilion of Denmark at drinktec 2017. At the Pavilion of Denmark, five Danish companies will showcase their solutions and services to the international beverage and liquid food industry.
The following companies are exhibiting at the Pavilion of Denmark, which will be located in hall A3, stand 129:
• Admix Europe ApS
• BLÜCHER METAL A/S
• Expanite A/S • KM Rustfri A/S
• System Cleaners A/S
At the show, three of the companies are launching new products: Expanite A/S is introducing a new process to increase surface hardening of stainless steel by a factor of 10. KM Rustfri is launching a new valve increasing output in beverage production by 300 percent. System Cleaners A/S is presenting a new solution enabling beverage manufactures to reduce cleaning time by half and increase production.
More info: