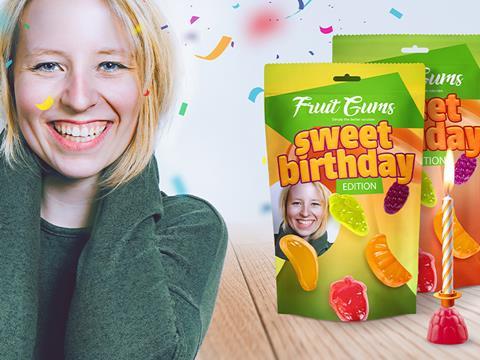 In this edition of our Innovation Spotlight feature, printing specialist Sihl presents its latest innovation: ARTYSIO.
Personalization is becoming increasingly important in the packaging industry. With Sihl ARTYSIO, you can easily create your personalised packaging films quickly, easily, and locally – even in small runs.
Thanks to the new, functional ARTYSIO composite films, it is now also possible to produce and individualise the stand-up pouch, a product that is very popular on the market.
With ARTYSIO, it is possible to produce stand-up pouches using two different manufacturing methods - depending on what is best for the end customer. This includes all plannable runs in the SUP print&pack production, where ARTYSIO is first printed cost-effectively in aqueous inkjet printing and then the pouches are produced on the machine.
However, it is also possible to first produce the unprinted pouches with the same material and then later, for the individual personalised printing, to print the pouches in aqueous inkjet with full design freedom, up to the edge, front, and reverse.
The so-called SUP pack&print variant is suitable for all small, highly flexible customer orders of up to 10,000 pieces and sets completely new standards for product design freedom in the industry. In addition, this variant can reduce the delivery time of the current digitally printable stand-up pouches by another 50%.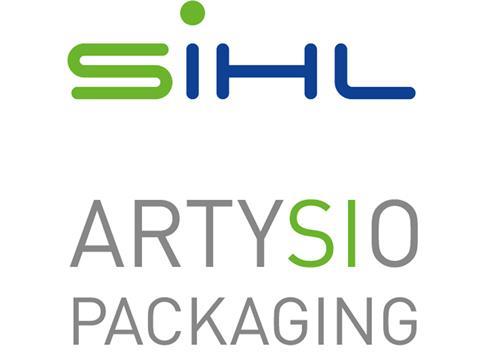 This type of packaging can be used for countless applications such as with liquid, pasty and free-flowing filling materials and significantly extends the ARTYSIO range. The oval sealed base means the pouch stands up, allowing products to be attractively presented at the point of sale. Thanks to their practical flat shape, unfilled stand-up pouches can be stored efficiently and in a space-saving way so they cost less to store and transport than other packaging types.
The pouch offers lots of space on the front and back for an attractive and individualised design and for information on ingredients and additives. The instantly drying ink means that the pouches can immediately be passed on to the next stage of production.
ARTYSIO films are manufactured in compliance with GMP guidelines and therefore qualify as flexible primary packaging for food and non-food applications where particularly high barrier properties are required to protect the freshness, aroma, and appearance of the products.
By using different closure options, such as zippers or spouts, the liquid, pasty or free-flowing contents are optimally offered and remain fresh for a long time due to the reclosure.
This content was sponsored by Sihl.