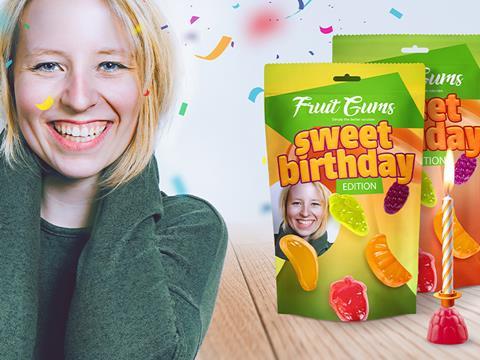 This type of packaging can be used for countless applications such as with liquid, pasty and free-flowing filling materials and significantly extends the ARTYSIO range. The oval sealed base means the pouch stands up, allowing products to be attractively presented at the point of sale. Thanks to their practical flat shape, unfilled stand-up pouches can be stored efficiently and in a space-saving way so they cost less to store and transport than other packaging types.
The pouch offers lots of space on the front and back for an attractive and individualised design and for information on ingredients and additives. The instantly drying ink means that the pouches can immediately be passed on to the next stage of production.
ARTYSIO films are manufactured in compliance with GMP guidelines and therefore qualify as flexible primary packaging for food and non-food applications where particularly high barrier properties are required to protect the freshness, aroma, and appearance of the products.
By using different closure options, such as zippers or spouts, the liquid, pasty or free-flowing contents are optimally offered and remain fresh for a long time due to the reclosure.
This content was sponsored by Sihl.