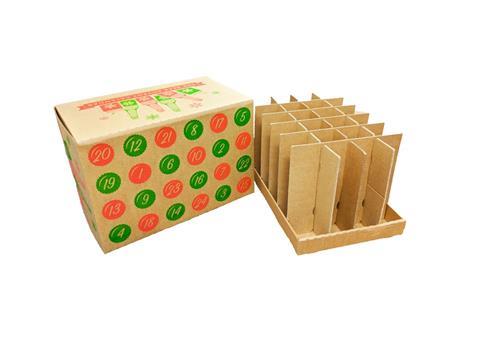 Saxon Packaging has been working in collaboration with Beer Box Shop for over a year to supply the brewery industry with a wide range of beer packaging solutions and options from single bottle gift packs through to 24 bottle transit packs.
This year was the first year they worked together to create a flexo printed beer advent calendar, which Beer Box Shop offered on their own website to their customers. This was not however the first time Beer Box Shop had their own beer advent calendar, but they were very keen to work alongside another packaging company and to re-look at their existing design.
After discussing their requirement with Saxon Packaging they re-looked at the design and were able to reduce the material quantity thus resulting in a 10 per cent saving in manufacturing costs and also a further saving on the delivery cost (as less weight). This was great news for Beer Box Shop, their customers and also the environment as less packaging was used.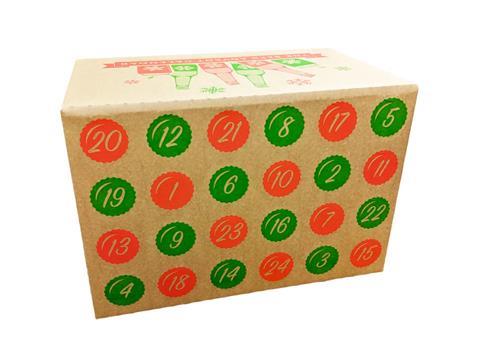 Stuart Haggar, Business Development Manager comments, "I created a design which involved a locking base to ensure the advent box maintained its sturdiness and ensured the flute direction of the cardboard was optimised for stability. I am really happy with the end result and that we have a happy customer, and in turn, they have lots of happy customers!"
Simon Hulse, Beer Box Shop's Managing Director said "We have loved working on this project with Saxon Packaging and they have delivered an excellent solution which is more compact, has saved on production costs and is easier to construct for our customers. Stuart and the team at Saxon can always be relied upon to come up with unique ideas and we are over the moon with the final product."