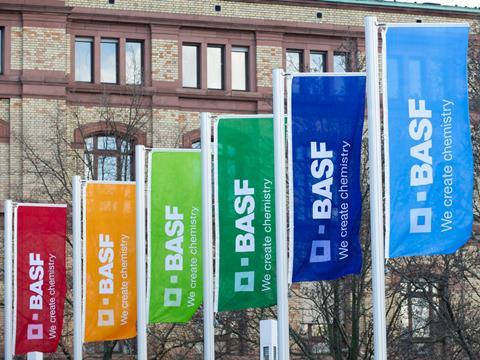 BASF has forged a collaboration with Pulpex and its global partners to develop proprietary, food-grade barrier technologies for their paper bottles.
Pulpex is a packaging technology company established by venture management firm Pilot Lite and spirits producer Diageo. It claims to have developed the world's first 100% PET-free paper bottle.
Made from sustainably sourced pulp, Pulpex bottles reportedly meet food safety standards and can be recycled in standard paper waste streams.
Scott Winston, CEO of Pulpex, said: "We're proud to be working alongside a world-leading, innovative company like BASF. Their strategic intent and track record of advancing chemical sciences to deliver a more sustainable future makes the company an ideal partner for Pulpex."
Victoria Callaghan, packaging project manager at BASF, added: "We are helping to drive positive innovation in the packaging industry and are determined to help deliver sustainable packaging materials where we can, while ensuring the quality, safety and efficacy of our products. It's great to be working with Pulpex to continue developing its paper bottling technology for the world."
The range of potential applications for Pulpex's technology includes alcohol and non-alcohol beverages, liquid foods, homecare, personal care and consumer healthcare. The company is also working toward adding the capability of holding hot-fill and carbonated products by the end of 2022.