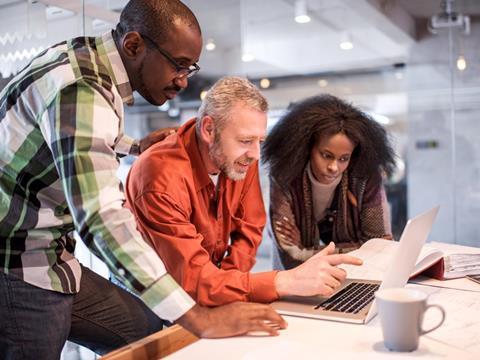 In the latest edition of our Spotlight feature, Trayak discusses the importance of choosing a comprehensive sustainability solution to support your corporate environmental goals.
Are companies leveraging their data to meet global climate and plastic commitments, align with SDG's, and the requirements of environmental reporting? The key to creating a streamlined sustainability program is a comprehensive solution that is reliable, data-driven, and capable of being embedded into the organization's product development workflow.
Driven by fierce consumer demand and expanding government regulation, the global sustainability landscape has rapidly evolved in the past decade. Across Europe, corporate environmental stewardship is growing and nowhere is this transformation more apparent than the focus on packaging, oftentimes the most visible reminder of a brand's impact.
Effective sustainability in packaging demands a holistic and data-driven approach. Consider industry best practices: determine your portfolio's baseline environmental footprint, set meaningful sustainability goals, reduce impact through sustainable packaging strategies, track progress, and meet reporting requirements from a variety of organizations.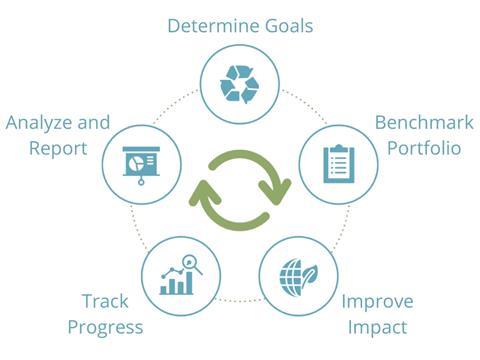 Choosing a reliable sustainability solution can be challenging, we recommend determining whether one is capable of meeting your organizational needs in the long run. Initially developed with the Sustainable Packaging Coalition (SPC) in 2006, Trayak provides the leading sustainability software solution tailored to products and packaging. Whether you are in the beginning stages of your sustainability journey or more advanced, Trayak's platform was created to incorporate environmental performance criteria into the concept development and material selection stages of package design. EcoImpact-COMPASS enables ISO 14040 conformant Life Cycle Assessment (LCA), decision making, sustainability goal management, advanced reporting, EPR fees, and more.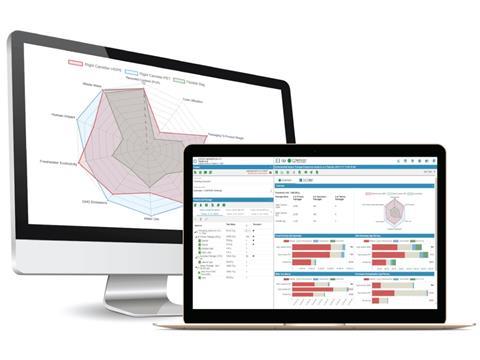 Developed through consensus by some of the leading experts on packaging and sustainability within the industry, EcoImpact-COMPASS is designed to offer important insights to a wide audience. The software is both comprehensive and easy to use, allowing clients to build entire packaging systems by selecting from pre-loaded common packaging materials and conversions. Over the past decade, Trayak has helped industry leaders across the globe exceed their goals and develop responsible products and packaging.
"Microsoft has been an early adopter of the EcoImpact-COMPASS Life Cycle Assessment software using it to make design decisions to reduce the environmental footprint of our packaging. Additionally, Trayak provided expert consulting services to help Microsoft quickly model and benchmark our complete packaging portfolio inside EcoImpact-COMPASS. Their consulting team helped us use best practices and significantly reduced the time required for entering the packaging data. The reports and insights provided by the Trayak team and EcoImpact-COMPASS helped Microsoft not only track progress towards our existing goals but also review and set new sustainability goals."
The name Trayak is loosely defined in Sanskrit as "The Protector." This concept has been the driving force for Trayak as a company. Learn why so many industry leaders trust EcoImpact-COMPASS as their go-to sustainability solution and Trayak as their partner on the road ahead. Trayak's team of expert sustainability consultants and LCA professionals are eager to help you take the next step. Contact us today for more information.
This content was sponsored by Trayak.