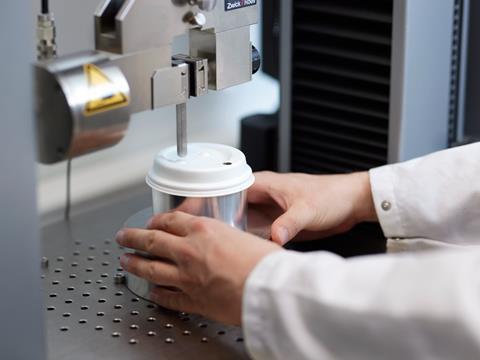 In the latest edition of our Spotlight feature, Huhtamaki tells us about its fibre solutions – and its views on the benefits of solutions like this.
Tomorrow's cities and everyday life as we know it are changing radically. Uncertainties, however, can become opportunities when you have a purpose. Huhtamaki's is to protect food, people and the planet.
"As consumer demands and regulatory requirements intensify, the packaging industry needs to find new ways to protect food safely in more sustainable ways. There is a game-changing technology that can facilitate this transformation: High precision technology to create smooth molded fiber packaging," says Eric Le Lay, President, Fiber and Foodservice Europe-Asia-Oceania at Huhtamaki, a global leader in sustainable packaging solutions.
Supporting customers in their sustainability journeys with Fiber Solutions
Huhtamaki's Fiber Solutions have the power to redesign the future; combining renewable and sustainable raw materials with high-precision technology to deliver sustainable packaging solutions in partnership with our customers.
The company takes this renewable material to a whole new level through deep understanding of the industry and consumers' needs and cutting-edge technology – so that what is simply fiber today can be anything tomorrow.
Huhtamaki uses both sustainably sourced virgin fiber and recycled fiber in different packaging solutions – always choosing the material that best fits its application. The focus is on using materials in a smart, purposeful manner and elevating them into innovative products through high-precision technology.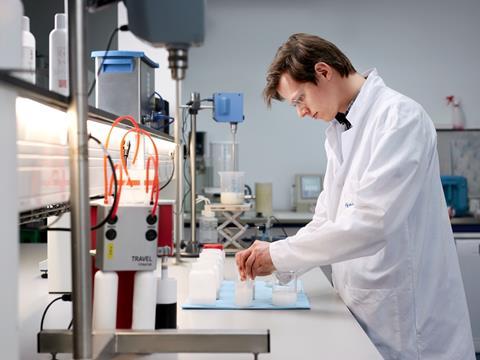 The company has scalable technology capabilities in sustainable and innovative smooth molded fiber packaging. One of the company's fiber packaging manufacturing sites in Alf, Germany is recently switching the focus from plastics to smooth molded fiber products to meet the growing demand for plastic-free alternatives for food packaging.
In 2022, the site plans to replace more than 2,000 tons of plastic with fiber. This strategic state-of-the-art automated manufacturing site will have the capacity to manufacture up to 3.5 billion fiber products annually. This represents the first such large-scale production capability in Europe.
In order to meet customers' growing demand for sustainable solutions, one of the fiber packaging innovations the company introduced was the Future Smart Duo fiber lids. Made from renewable plant-based fibers, containing no plastic coatings, our functionally designed fiber lids are an exceptionally sustainable alternative to plastic lids. They demonstrate the tremendous potential of fiber-based food packaging while to providing a safe and pleasant way to enjoy hot and cold beverages.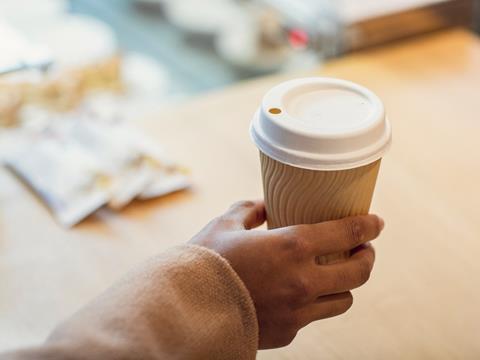 Furthermore, collaboration with customers is key to co-create solutions that are both functional and environmentally viable. Huhtamaki's multiple award-winning Sundae cup and lid, developed with McDonald's and Havi, is made from 100% renewable resources with wood fibers from sustainably managed forests.
It is recyclable and compostable. Moreover, this plant-based innovation provides the insulating effect needed for ice cream packaging – also ensuring a great consumer experience.
Huhtamaki's deep understanding of fast-changing consumer needs plays a central role from beginning to end, from ideation and design to production and market launch. Co-creation with customers is key to innovative fiber packaging solutions that are fit for fast-changing consumer needs.
Find out more about Huhtamaki's approach to Fiber Solutions: https://www.huhtamaki.com/en/fiber-solutions-the-future-redesigned
This content was sponsored by Huhtamaki.