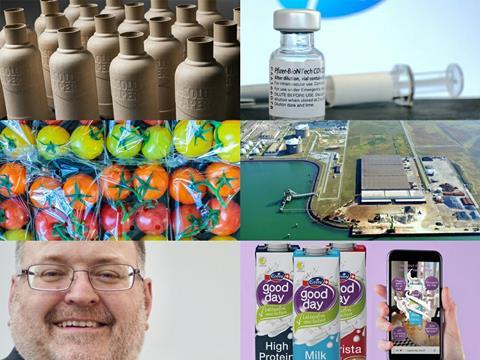 This week, we heard from Absolut on its ambitions to create a fully bio-based bottle, and took a critical look at the French Government's new plastic packaging ban.
In case you missed it, our latest Sustainable Packaging Summit discussions took a look at circularity and bioplastics. Click here to watch.
Also, don't forget to catch up on our latest Wider View feature, in which Mitsubishi Electric asks what digital transformation really means for the packaging industry.