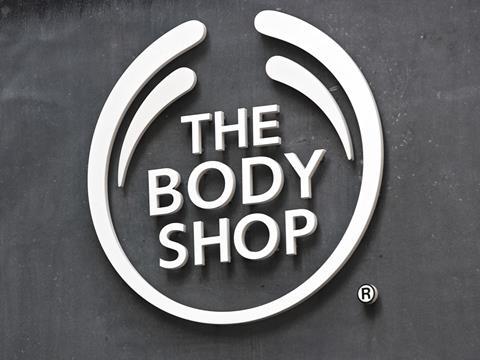 In partnership with MyGroup and Scan2Recycle, The Body Shop has launched a scheme that processes and recycles 'hard-to-recycle' cosmetics packaging – products that aren't accepted via kerbside services.
According to the companies, the collected packaging undergoes a process that sees every single piece recycled, regardless of the material type.
It undergoes a quarantine, before washing and shredding remove any remaining make-up and product. The shredded plastic mix is then heated to over 200C and pressed into 100% recycled plastic boards.
ReWorked uses these plastic boards to make furniture, shelters, bins and shop fittings. They also create children's play equipment and furniture, which is donated to local schools in need.
Izzie Glazzard, marketing manager, ReWorked, says: "Working with The Body Shop allows us to normalise the recycling of cosmetic and bathroom waste that would usually go to landfill or incineration. We hope in turn we can positively affect customer behaviour, encouraging responsible shopping and recycling habits."
Linda Campbell, managing director UK & Ireland at The Body Shop, adds: "Our founder Anita Roddick pioneered the philosophy that business can be a force for good, and this belief is still The Body Shop's driving force. We're constantly looking at ways to develop and improve our sustainability and create positive change."