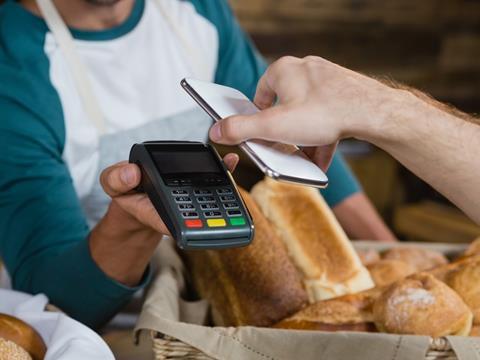 Meanwhile, UK shoppers exhibited some contradictory impulses. They recorded among the highest resistance to non-recyclable packaging in Europe (with 73% stating that they would prefer to buy products with packaging that could be recycled). Simultaneously, they were also the interested in local produce that would reduce the need for harder-to-recycle barrier packaging: less than half (42%) said they would accept higher prices for "Km 0" food (compared to a European average of 67%).
The survey, also segmenting data by age demographics, found that older generations have a relative preference for purchasing local products. Young Millennials, by contrast, are marginally less concerned about product origin and environment, and are more inclined to buy international brands, which they perceive to be more innovative.
The IRI's survey of more than 3300 consumers from seven European countries asked shoppers a range of questions regarding their shopping habits and expectations for the future of grocery retail. It also examined the shopping behaviour of younger generations of millennial consumers.
Olly Abotorabi, senior regional insights manager at IRI, comments: "There is increasing awareness of the impact that the use of plastic in grocery retail is having on the planet, with heart-rending images of floating plastic islands in the ocean and animals caught up in food and drink packaging circulating regularly in the media. As a result shoppers are more aware than ever of the impact their purchases can have and are making the connection every time they pick up brands in store."
Abotorabi continues: "Plastic pledges are fast being woven into FMCG companies' strategic plans. Manufacturers must continue to be seen taking action if they want their brands to remain top of mind with consumers and retailers.
"Packaging has become a key product attribute that marketers need to feed into predictive purchasing models for their brands, alongside other factors that can influence shopper behavior, such as size, flavour, colour and price.
"Demonstrating the value their brand generates for the category alongside commitment to a so-called 'circular economy' for packaging - evolving to a re-usable rather than single use packaging - will be key going forward. In future this could be key to keeping products on retailers' shelves."