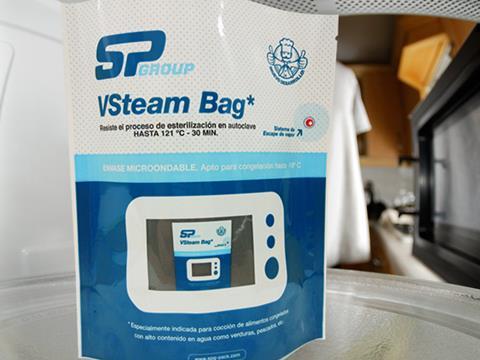 More broadly, the improvements to the sterilisable VSteam packaging provide a solution answering the trend for convenience foods. 'Convenience' places third among the top innovation drivers in the European food market.
"VSteam is a packaging solution that is easy to use, saves time and energy in both the manufacturing process and later cooking in the home, and generally facilitates the consumption of the product," remarked María de Guía Blanco, responsible for the project.
This content was sponsored by SP Group.