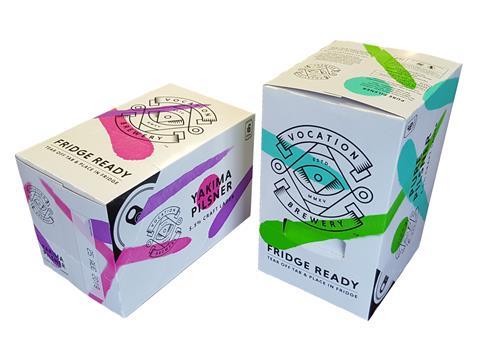 Siemens and packaging machinery manufacturer T Freemantle are toasting a partnership that has developed a range of new solutions specifically for the global craft brewery market.
The collaboration designed and built three solutions capable of packing a range of can or bottle sizes at varying speeds. The machines also enable the delivery of multipack cartonboard retail packs.
Tony Freemantle, managing director of T Freemantle, said: "As craft breweries become more successful, they are looking to scale up. The next step after their own taprooms is to supply retail and get onto the supermarket shelves.
"Traditional packaging machines handle significant volumes, which are completely unnecessary for our customers. Packaging machines available to the sector were not suitable as they were designed for large volumes. The brewery market needed something more bespoke for small to medium volumes."
"Our partnership with Siemens has offered a solution to the industry and helped our business penetrate a new global market."
The company approached its preferred technology supplier, Siemens Digital Industries, to help with the development of these machines – which all include a full deployment of Siemens technology, including HMI, servo drive, control gear, and programmable logic controller (PLC).
Siemens Digital Industries' Andy Lane, OEM business development manager for the UK, said: "We are delighted that our relationship with T Freemantle has grown from technology suppliers to partner in creating innovative solutions and opening new markets. I believe this collaboration is just the first of many for both of our businesses."