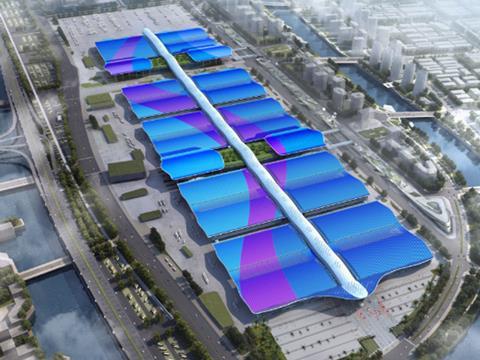 "Loop," maintains TerraCycle founder and CEO Tom Szaky, "is an engine for CPGs to shift from disposable products that consumers own to durable ones they borrow." The brand owners, meanwhile, actually own the package, which is meant to be reused at least 100 times. The impact on packaging is obvious – instead of trying to make the cheapest possible disposable package or container, the brands are incentivised instead to design handsome, reusable containers out of durable materials.
Numerous companies are also investing in initiatives and technologies to advance both mechanical and chemical recycling and to develop biocompatible and compostable materials.
See you at CHINAPLAS 2021
CHINAPLAS is further postponed to April 13-16, 2021 to be held in the Shenzhen World Exhibition & Convention Center, PR China. Focusing on "Smart Manufacturing", "Innovative Materials", and "Green & Circular Solutions", the organizer is expected to present 400,000 square meters of exhibition space. For more information about CHINAPLAS 2021, please visit www.ChinaplasOnline.com.