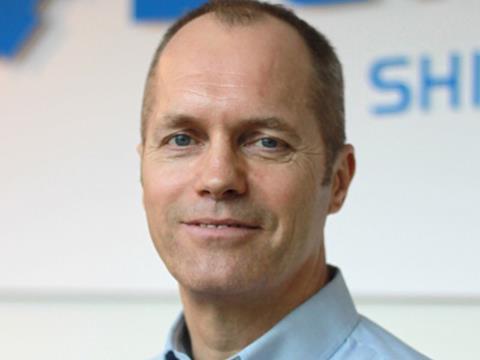 One concept being widely deployed for counteracting counterfeiting and product tampering are caps containing sophisticated valve technology. Used by premium drink and pharmaceutical manufacturers, this technology can control the dispensing of product, while also preventing containers being refilled.
A recent example developed on a Sumitomo (SHI) Demag IntElect system was a combination aluminium and plastic tamper evident snap-on security closure. Comprising a non-refillable valve for high-risk markets, it also includes an innovative tamper evidence mechanism that provides an irreversible opening event to leave permanent evidence of initial opening. The cap is produced in high volumes and is modular by design, so that trade customers can adapt it to different brands.
This cap works by releasing a plastic part when each bottle is opened. It is impossible to reinsert this part back into the cap's neck and when it drops down it reveals a highlighted ring to indicate that the bottle has been opened.
For trade moulders producing mass-market food, beverage, toiletry and pharmaceutical closures, cost effectiveness is vital. Rather than trying to adapt existing equipment, it makes good economic sense to build a complete injection moulding system that caters to anticipated applications and changing consumer needs.
Kevin comments: "As we look to the future and changing demographics, it's important to balance product security with easy opening packaging. It's also critical to remember that young people are just as likely to experience the challenges of difficult to open packaging as older generations. Thanks to our innovative injection moulding community, the UK is at the forefront of combatting packaging cap and wrap rage."
More info: