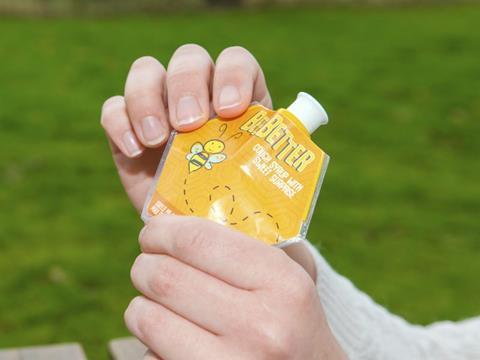 Among other advancements in integrated containment and drug delivery, West Pharmaceutical Services, Inc. showcased its SelfDose injector, which won a Pharmapack Award in the category "Ease of Use and Patient Compliance".
The SelfDose patient-controlled injector is ergonomically designed for optimal patient administration. Patient-centric features include a simple, two-step operation to deliver a subcutaneous injection, as well as audible and visual end-of-dose indicators to confirm successful administration of a prescribed dose. Additionally, a passive safety system covers the needle before and after injection to help prevent needlestick injuries to the patient and caregiver. Extensive human factors studies have been performed with the SelfDose injector, confirming the intuitive design, and supporting its ease of use and patient acceptance.
Technology and product design firm Cambridge Design Partnership (CDP) unveiled a new approach to pharmaceutical packaging, putting the patient at the centre of packaging design. An intuitive design coupled with an injection of fun has resulted in a single-use medicine pouch. The BeeBetter pouch is easy to use – the patient simply pushes on the childproof mouthpiece, which then pops up ready for use. The correct amount of medication is dispensed as the user squeezes the pack and sucks on the mouthpiece. There's a sweet surprise at the end – in the form of a spoonful of honey – to encourage the patient to finish the whole dose.
More info: