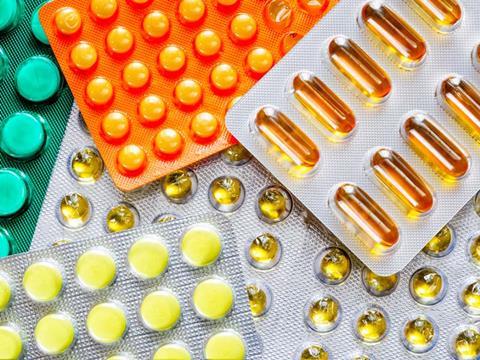 The global pharmaceutical packaging market has been predicted to increase at a CAGR of 8.75% to 2026, reaching $149.25bn, according to a report by Research and Markets.
Within this, a separate report suggests the fastest growth will be seen in PET packaging, which is expected to grow from $14.36bn to $45.12bn by 2026 – a CAGR of 13.6%.
One of the key reasons behind these projected figures is the growth of emerging economies such as India, which already manufactures a large percentage of the world's generic medicines. Increasing demand for drug delivery devices and blister packaging will also play their parts, and a rapid growth in primary pharmaceutical packaging will provide additional opportunities for development.
One factor that may restrict the growth of the market is increasing overall packaging costs as a result of stringent regulatory measures, such as the addition of serial codes to medicine packaging. Last year, we took a look at this issue of serialisation from the perspective of a global brand owner, GSK, to see how the industry is responding.
It has been suggested that the data generated through serialisation could be used to recoup some of the expense of implementing these regulations.