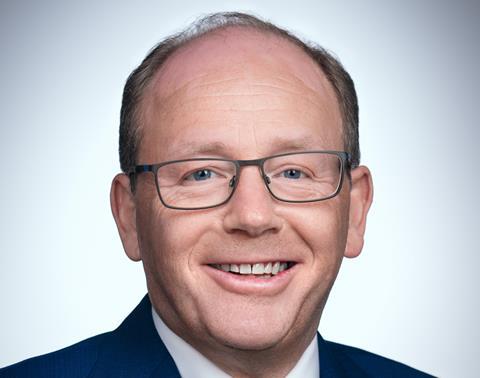 Certain concepts PepsiCo have invested in lend themselves to enhancing sustainable consumption via the direct-to-customer model. Subscription models combined with 'beyond the bottle' delivery – which potentially means shipping a lot less water – is one such model, and the whole market will watch the development of Drinkfinity closely. The big Loop experiment in reuse will also teach some important lessons.
Keynote
Chris will be presenting his vision live in two weeks - as a keynote speaker at the forthcoming Global Packaged Summit in Amstedam.
"The main focus of my presentation will be what circularity means for PepsiCo, where we are currently, and how we see the path going forward," he revealed. "There is so much focus on this area, so much collaborative change required. There isn't a better time to have these discussions and I'm really looking forward to it."
Chris will appear at the 8th Global Packaged Summit, which takes place on 24-25 June in Amsterdam.