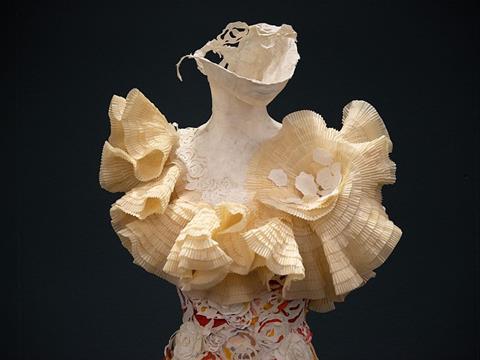 Art and design will play a leading role within Packaging Première: design represents an essential element, a source of inspiration for new products and materials. The Art Gallery, which during the last edition was dedicated to paper, this year will emphasise artists that use various materials such as wood, plastic and glass to create artistic elements. Akey issue will be the metamorphosis of the material generally used for packaging that, through an artisanal process, can become a work of art.
Lorenzo Petrantoni, the renowned artist creating illustrations through the assembly work of antique dictionaries from the nineteen century, has been appointed image consultant.
The exhibition will be enriched by conferences dedicated to exhibitors who will be able to illustrate their successful case histories, as well as to research, thanks to a survey conducted by Smithers Pira.
Packaging Première – Shaping LuxuryFieramilanocity Pad. 4
May 28th – 30th 2019